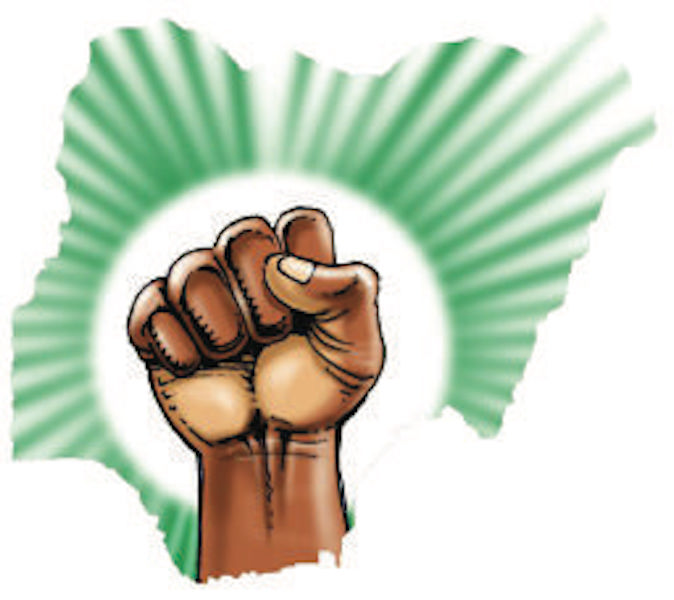 Quietly but determinedly, the street protests have made enormous gains. It is time to step back as the needed reforms will take a good deal longer
Now that the notorious Federal Special Anti-Robbery Squad (FSARS) of the Nigeria Police has been dissolved and several other pro-active measures have since followed, the ENDSARS protesters have achieved their primary objective. In the process, Nigerian youths have registered their presence as the decisive barometer of national feeling. The unity of purpose, common humanity and sense of justice have also been unmistakably registered. Above all, the international resonance of what happens in Nigeria has come across.
On its part, the federal government has shown unusual responsiveness to what is happening on the streets, even if slow in doing so. It has scrapped FSARS. It has promised to reform the entire police force. A process has also been set in motion to investigate allegations against errant police officers found to have abused their power with a view to ensuring justice is done, villains are punished and victims compensated. Both the public and police as well as the government will benefit from the cathartic effect of such open revelations and testimonies. In apologising to Nigerians last Friday, Vice-President Yemi Osinbajo admitted that "there are far too many people who have been brutalised at the hands of the police and this is unacceptable."
In the past few days, many women have come out to disclose how they were raped at specific police stations. Several men have also recounted experiences of torture as well as how many others were summarily executed. The list of alleged fatalities is growing while tales of extortion are numerous. These allegations can now be investigated with the directive by the National Economic Council (NEC) for the immediate establishment of state-based judicial panels of inquiry across the country. The panels are all-embracing as they would include representatives of youths, students, civil society organisations and are expected to be chaired by retired state high court judges. This is bold statement.
To demonstrate good faith, Governor Babajide Sanwo-Olu of Lagos State has already identified the four police officers involved in the killing of an ENDSARS protester in Surulere. Governor Willie Obiano of Anambra State has sacked a notorious former SARS commander and has pledged to get him prosecuted. It is now incumbent on Governor Seyi Makinde of Oyo State to ensure the arrest of the police officer(s) involved in the Ogbomosho killings, especially with video evidence of how one was dragging a shot victim on the floor. When these errant police officers are brought to justice, then their colleagues would begin to realise that the guns in their hands are meant to protect, and not to molest innocent citizens.
Now that the federal government is dealing with the problem, the protests cannot be allowed to continue indefinitely. Protest is a democratic right which has been respected and given free rein. But the freedom of those not protesting to go about their lives and business is also an equally compelling democratic right. In the past 10 days, social and economic life have been disrupted, especially in Lagos and Abuja. Some lives have been lost and opportunities compromised. The closure of public roads has not only made life difficult, it has resulted in unintended consequences of denying people in emergency access to medical care.
In this regard, there is an urgent need to deliver this message of reciprocal obligations to the protesting youth. The challenge is to show maturity and give government the benefit of the moment. Meanwhile, the federal government should also recognise that youths constitute the majority of our demographics and should be involved in measures aimed at making our nation a better place.
In all of what has happened so far, some enduring lessons ought to have been learnt especially by government at all levels. A new current of sensitivity to the performance of our public institutions is on display. And it is not only the police that is under the searchlight of an activated youth. These protests must be seen as an important notice to the managers of our public trust that the hour of impunity and insensitivity is over.
Quote
These protests must be seen as an important notice to the managers of our public trust that the hour of impunity and insensitivity is over