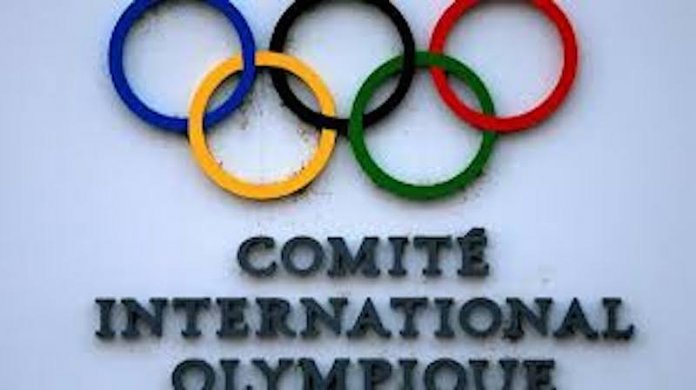 The International Olympic Committee (IOC) and the local organising committee have assured that multibillion-dollar Olympics Games would take place in 2021.
After holding online virtual sessions with leaders of a number of National Olympic Committees (NOCs) and International Federations (IFs) this week, the IOC confirmed that 2021 Summer Olympic Games, still branded as Tokyo 2020, was still likely to take place from July 23 to August 8 in Tokyo, Japan.
Additionally, they assured that the number of sports disciplines would not be cut short, venues would be ready and the overall cost of the game would not be impacted that much. One of the primary logistical concerns is expected top be the influx of thousands of Olympic and Paralympic athletes, Olympic staff, technical officials, sponsors, media and broadcasters, safely into Japan.
The COVID-19 pandemic is still wreaking havoc around the world – touching every corner of the globe. There are nearly 40 million cases worldwide and over 1.1 million deaths. Japan has over 90,000 cases of the novel coronavirus and 1,646 deaths.
"The IOC has the full support of all of its stakeholders around the world and all for the benefit of the athletes," said Bahamas Olympic Committee (BOC) President Romell Knowles. "These games have significant consequences for our athletes, so it's important for us to put on the highest quality event the world has ever seen. Our athletes have been training for the full quadrennial to first qualify and then to participate. NOCs exist to make it possible for athletes to take part in high-level competitions at every opportunity, and this is an opportunity to do that.
There is no competition in the world that is as recognized and as prestigious as the Olympic Games. The IOC has our full support and we will spare no expense to ensure that we have a safe environment for our athletes, our fans and for our coaches. The safety of our athletes is paramount to us and so we look forward to assembling in Tokyo in a spirit of love and unity. It might not be like the Olympics that we have seen before but we believe that it is going to be an exciting event in a safe environment notwithstanding the adverse effect of COVID."
The IOC is still aiming to commence the postponed Olympics on July 23, 2021. IOC Sports Director Kit McConnell said they are very confident that the games will take place in Tokyo next year and they are moving full steam ahead with plans, which are expected to be revealed later this year.
"With all the challenges the world is facing, I believe that the Olympics will be a great antidote to eliminate some of the challenges we are now facing with COVID-19," said Knowles yesterday. "This is something that the athletes have been training for and we look forward to it. It's going to be dynamite. I just want everyone to know that we will not compromise any athlete's safety at all. It is going to be a spectacular event and The Bahamas will be represented by our absolute best athletes. The Bahamas has a rich history at the Olympic Games and we expect that to continue."
With the postponement, there are expected to be cuts to the Olympic program amounting to about $280 million – about two per cent of the official budget – mostly modest and in fringe areas. Already, it is estimated that the cost to postpone the Olympics could be in excess of $2 billion.
According to reports, Tokyo 2020 is spending about $12.6 billion to organize the Olympics. Some circles are reporting it to be even higher. All but $5.6 billion is public money.
So far, a total of six Bahamian athletes have qualified outright for the Tokyo Olympic Games – all in track and field.