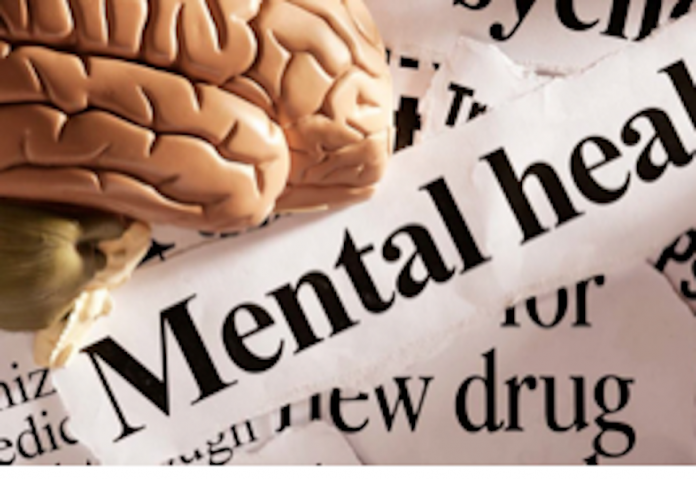 By Martins Ifijeh
The Chairman, Senate Committee on Health, Senator Ibrahim Oloriegbe has stated that lawmakers are reviewing the Mental Health Bill before it, and that in no time it would be passed into law.
Announcing this during a webinar yesterday to commemorate the 2020 World Mental Health Day, with the theme: "Psychosocial Impact of the Relevance of Mental Health Discussion Post COVID-19" Oloriegbe said the Assembly was presently reworking the previously submitted document, noting that one of the new Bill when passed will reflect the times.
He said: "With the COVID-19 situation, we have seen the consequence of the pandemic and how it is affecting the mental health of Nigerians.
"Right now, we have the priviledge to monitor the law that will guide the mental health situation in Nigeria, so we will do all we can to make it a reality very soon.
"Nigeria's Lunacy Act is an archaic law which treats humans as low animals because those with mental disorders are been recommended to go to asylum. We are reworking this Act, and it is in the final stage to resubmitting it to our committee in the Senate.
"We hope to establish a framework to addressing mental disorders because this would help us provide for the right of persons. It will address issues around quackery and unhygienic facilities."
He called on stakeholders to support the Bill when finally passed, noting that without implementation, its passage would mean nothing.
On his part, the Commissioner for Health, Lagos State, Prof. Akin Abayomi said the state was planning to establish 500 bed space for psychiatric treatment.
"We are in the process of expanding our psychiatric wards. We are creating a network in our 57 primary flagship hospitals to accommodate the area of medicine.
"We are dedicated to building 500 psychiatric bed-space facility soon. The psychiatric unit in Yaba is a federal institution, but due to our population, we hope to have ours very soon," he added.