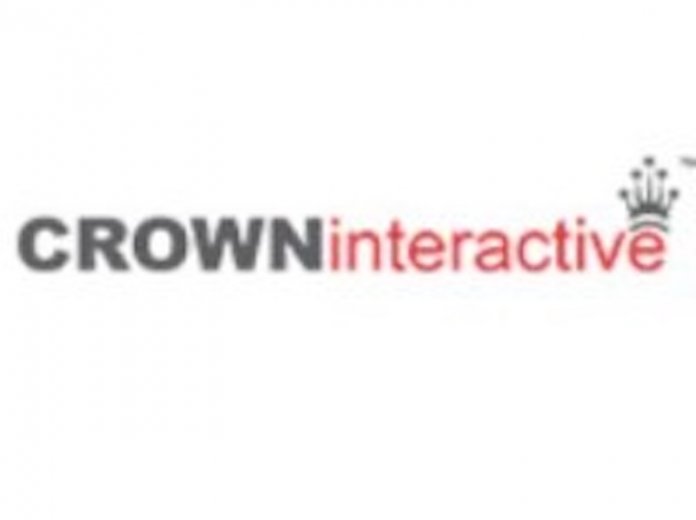 By Segun James
A software firm, Crown Interactive has announced its 'automate and collaborate' campaign.
The initiative aims at presenting the company as a partner that helps organisations achieve their business goals by adopting software to automate and achieve greater insight into their business operations.
According to the Chairman of the Board of Crown Interactive, Mr. Omamofe Boyo, "in an increasingly connected world, SaaS technology is enabling manufacturers and other businesses gain greater insight into their value chain and supply chain.
"It is providing insight about the activities of key distributors, sub-distributors and retailers, as well as the opportunity to automate the engagement of these crucial business partners.
"The campaign is a call to action for industry operators to use software as a service to gain a greater understanding of their operations, improve operational efficiency and the customer experience."
He said manufacturers and other firms require 360-degree insight into their operations, key distributors, wholesalers and retailers, adding that they also need to seek greater efficiency in their business operations.
Also speaking, the Managing Director of Crown Interactive, Mr. Wumi Oghoetuoma said, "software as a service is a software licensing and delivery model that provides solutions to these common challenges in an efficient manner.
"We like to think of software as a service as getting CAPEX value from OPEX. The cost savings that our CICOD suite of services offer to organisations present a compelling case for the adoption of SaaS for organizations seeking greater automation and the advantages of traditional ERP software.
"However, CICOD offers even more value by delivering greater visibility of operations along the supply chain, leading to greater collaboration with partners. We look forward to telling this story."