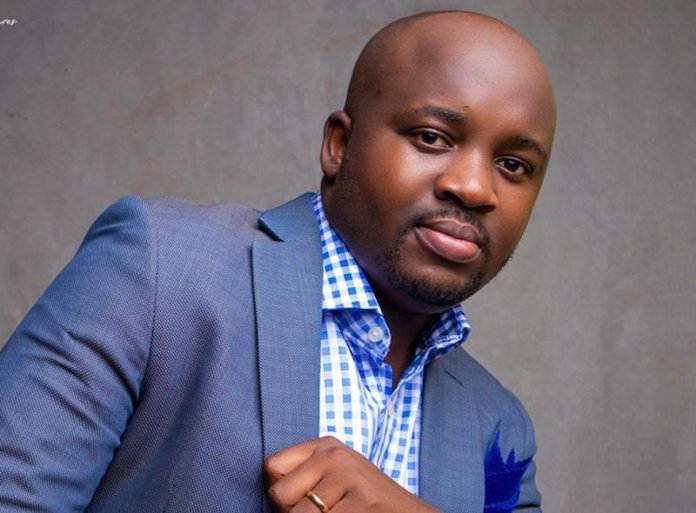 By Oluchi Chibuzor
A digital entrepreneur, Niyi Soyinka has launched a book that is aimed at encouraging financial literacy among the youths in the country.
Speaking about the new book in Lagos recently, the author and the lead strategist, BIGshot Consulting Limited, said there was need to improve the financial literacy level among the youths, considering the rate of unemployment among its active population.
He said whatever policy any government is trying to entrench must leverage on the financial acumen of its citizens to effectively improve viable economic activities that would lead to increase in job creation.
He described financial literacy as a tool in the face of the new normal that would not just strengthen an individual, but would help them make right decisions about their finances.
Soyinka speaking further about his newest book, 'How to Earn a Fee From What You Do For Free', said "having experienced the paradox of being talented but broke, he was determined to help young people discover, develop, deploy and duplicate their potential in a way that serves humanity and earns them commercial value.
"The book is for anyone who wants to master the business of their skills, ideas and talents or professionals who feel stuck in their jobs, hoping for the day they will escape corporate slavery. "Lessons in this stunning book will show you how to engage your passion and earn from them while on your job."
In the last 10 years, Soyinka, who has facilitated training sessions for several public and private institutions including the Federal Capital Development Agency (FCDA), Federal Mortgage Bank of Nigeria (FMBN) and Coca-Cola Nigeria, with hundreds of speaking engagements every year, said he tours campuses across Nigeria, helping young people discover themselves, find their purpose and live their dreams to the fullest.
"As a nation, our unemployment rate is at a high level, this can be changed if our youths understand the simple principles of turning their passion to money ventures," bhe said.
His quest for financial literacy among youths had seen him work with ENACTUS, Ahmadu Bello University (ABU) Zaria, Fate Foundation's aspiring entrepreneurs' digital programme, in partnership with Facebook Nigeria and Click-on Kaduna, a joint initiative of the Kaduna State Government, the World Bank Group and the Rockefeller Foundation to promote digital skills among young people.
The 195-page book covers topics like the power of questions, discovering and developing your gift, leveraging digital space, the power of process and visibility, how to create products and services around a gift and putting them in the face of those that want it.