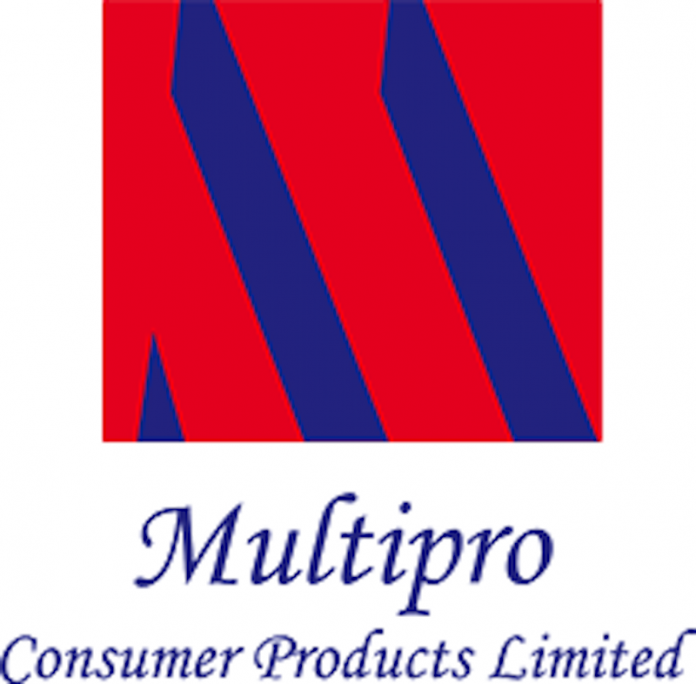 By Dike Onwuamaeze
The Multipro Consumer Products Limited (MCPL) has been nominated as the exclusive national distributor of Kimberly-Clark Nigeria (KCN) brands such as Huggies and Kotex in Nigeria, as part of the KCN ongoing growth plans in Nigeria that would pave the way for their products to reach more consumers in the country.
The KCN in 2019 commenced the building of a manufacturing facility in Ikorodu, Lagos State, which would begin operations during the first half of 2021 as part of its accelerated growth plans in the country and increased investments in the manufacturing sector and job creation.
The Vice President of Middle East and Africa at Kimberly-Clark, Ehab Abou-Oaf, said: "We are committed to our investment and expansion plans in Nigeria and we're very excited about where we are heading. We have been hard at work for some time now to strengthen our presence in the Nigerian market and be part of the country's dynamic and fast growing economy.
"A big part of our ambitions is to establish faster, better and closer routes to our consumers and we firmly believe that MCPL, with their far-ranging presence and decades of experience, are the right partners to help us achieve that nationwide."
This partnership with MCPL, according to Abou-Oaf, represented one of the core pillars of Kimberly-Clark's long-term strategy of contributing towards the growth of the Nigerian economy through increased local manufacturing and distribution of products to consumers across the country.
"Our partnership with MCPL will not only allow us to benefit from a stronger distribution network across the country," says Abou-Oaf, adding that "it is a culmination of our ongoing plans to accelerate our investments behind our brands and to build our capabilities so we can serve consumers better."
Kimberly-Clark said is committed to delivering essential products to its consumers in Nigeria. We use sustainable practices that support a healthy planet and build stronger communities.
The MCPL is reputed to be the largest and strongest distribution company in Nigeria, which started its operations with a single product (Indomie) in 1996 and made Indomie a household brand in Nigeria.