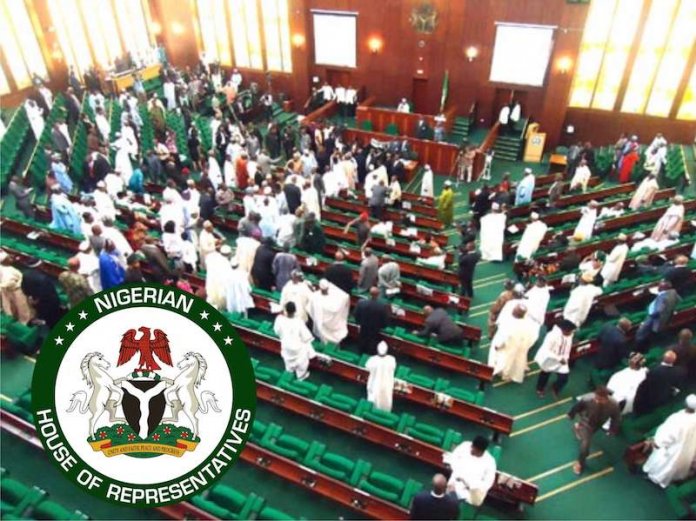 Hammed Shittu in Ilorin
The Chairman, House of Representatives Committee on National Planning and Economic Development, Hon. Abdulganiyu Saka Cook Olododo, has stressed the importance of effective post-harvest management and value addition in Nigeria's agricultural sector.
Olododo, who represent Ilorin East/Ilorin South Federal constituency of the Kwara State at the National Assembly stated this in Ilorin recently, during the opening ceremony of the second batch of youth training on pilot post-seasonal intervention for the people of the constituency.
According to him, "If the stakeholders can adapt to this way, there will be a greater return in agriculture and would have a direct bearing on the economic to the country."
He added: "One of the failures of agricultural policies for addressing developmental challenge in developing countries particularly Nigeria is the lopsidedness of concentrating efforts on production at the expenses of postharvest activities.
"Yet, it is agricultural activities such as storage and small scale processing after harvest that involves massive human engagement which creates more small scale and family based businesses.
"Therefore, if agriculture is to be used for the development of the state, effective postharvest management and value addition must be put in place to complement the agricultural production activities."
Olododo who was represented at the event by Hon. Sahaad Babatunde stated further that the post-harvest training being organised for 40 youths in the federal constituency was meant to increase food production and to empower farmers with skills on the modern way of drying agricultural produce.
He said that, "this is the main reason for bringing this intervention programme to my people of the federal constituency of Ilorin east/Ilorin south federal constituency of Kwara state.
"I am glad to let you know that at the end of this second batch of this programme, eight solar dryers would have been constructed with four each of the federal constituency to ease the ways our farmers would be drying their farm produce for an enhanced hygienic food production and sufficiency and four of the solar dryers are ready for use.
"Also, as part of revamping economic activities of my constituency and Kwara State, increasing agricultural production and postharvest management would be targeted for poverty alleviation, job creation, food security and improved livelihood."
Earlier, the Principal Consultant, Synergy Impacts Consultant, Mr.Joshua Adesina said that, "it is no doubt that, production of food crops in Nigeria has increased due to recent advocacy for the diversification of the economy, but a high percentage is lost due to lack of proper postharvest management especially in the areas of drying and storage components required to guarantee food security."