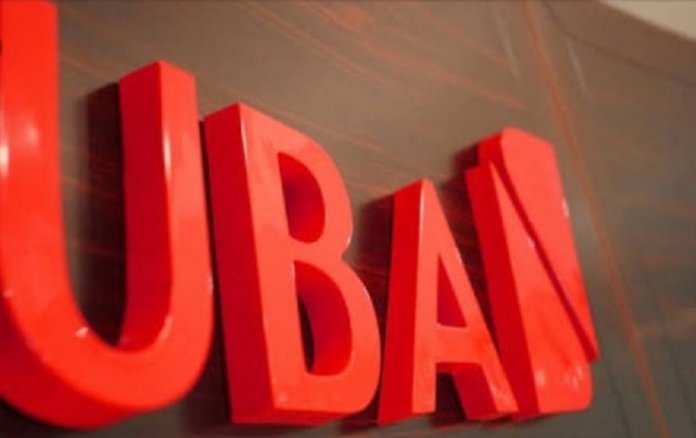 The United Bank for Africa (UBA) Plc yesterday assured its customers superior banking experience.
The bank said it has adopted strategies in its transformation journey to satisfy its customers across all its banking channels.
Speaking during a virtual media briefing yesterday, to mark this year's Customer Service Week, UBA's Head of Operations, Alex Alozie, said the bank has intensified its focus on putting the customer first.
Alozie explained: "In the last one year we have embarked on an intensive drive to transform our services to customers, not only in our banking halls in Nigeria but also across Africa and beyond to all the regions where we operate, we have ensured that our customers enjoy self-service, where they can make use of their devices to carry out any form of transaction seamlessly, without having to go to the banking hall. We have seen a lot of improvement in this area, especially during the Covid-19 pandemic.
"In fact I will say that the pandemic brought out the best of us. With newly improved products like UBA Connect – where our customers can carry out transactions from anywhere in the world – and our recently improved mobile App, our uptime has improved significantly, and our branches have also recorded considerable improvement. All these are a result of the transformation journey which we embarked upon."
Also speaking at the media briefing, the Group Head, Marketing and Customer Experience, UBA, Michelle Nwoga, said the bank was determined to provide something more and exceptional to its customers.
"It is interesting to note that UBA has been paying attention to the little things; we have been focused on innovating for our customers, optimising our processes, upgrading our technology all in our effort to improve on our customer service delivery and we have seen that these have yielded good results.
"In fact, in recent times, there have been spurts of issues with some of our platforms, but that has been because we are working endlessly to use technology to support the growth of our platforms.
"Apart from this, we have also embarked on thoroughly equipping our people to deliver exceptional service as UBA is now a data driven institution. We are no longer a one-size fits all organisation as we now personalise services based on individual specific demands; this is largely because we know that the customer is the only one that matters, and we tailor all our activities in line with their expectations," Nwoga noted.