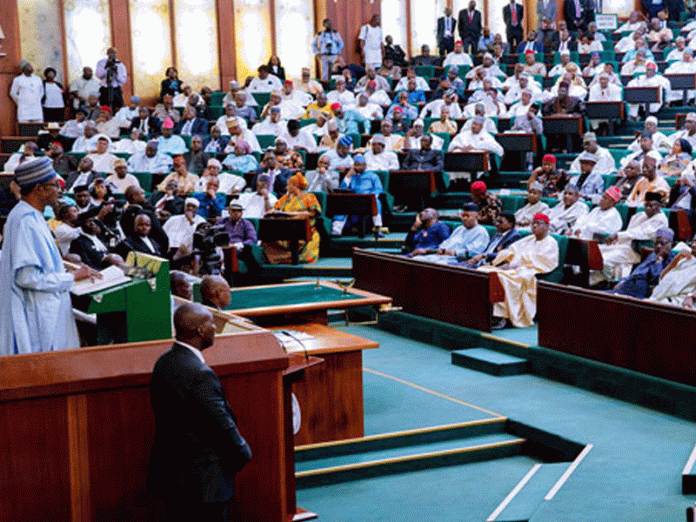 By Adedayo Akinwale
President Muhammadu Buhari has called on the National Assembly to pass the 2021 Budget on time to ensure early implementation from January 2021.
The President made the call while presenting the 2021 budget before the National Assembly Thursday.
The President said he had directed supervising ministers to monitor revenue generating agencies of government enterprises.
He lamented that revenue generation remains the major challenge of his administration.