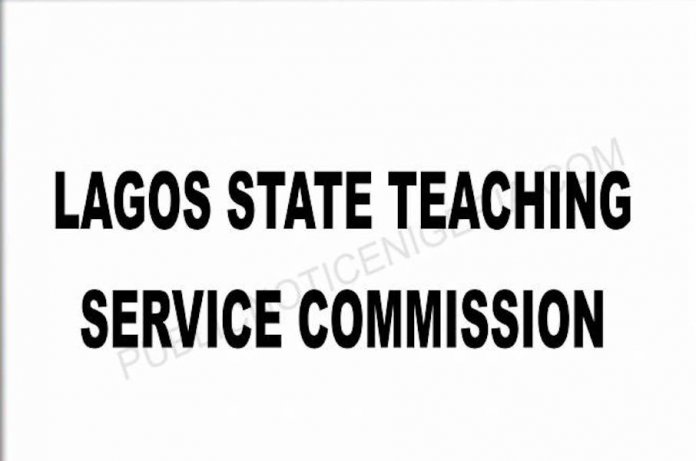 By Funmi Ogundare
As teachers in Nigeria joined their counterparts around the world to commemorate the 2020 World Teachers' Day with the theme 'Teachers: Leading in Crisis, Reimagining The future', the Chairman, Lagos State Teaching Service Commission, (TESCOM), Mrs. Olabisi Ariyo has called on teachers not to rest on their oars, but to continue to put in their best in the profession.
Ariyo in a statement, described this year's celebration as apt, amid the global health concerns, particularly, the COVID-19 pandemic, which has led to academic disruptions across the country.
She said the future of any nation lies in the fact that teachers lay the foundation for success as nation builders, adding that the job of actively moulding and shaping the lives of children as future leaders, is germane to the development of Nigeria.
"Great teachers make memories, they assist students to achieve their goals, they inspire and build relationships. They are dependable, reliable, trustworthy, flexible, honest and dedicated.
"Teachers are providers of opportunities and advocate for their students. They encourage and support learning and above all, they remain life-long learners."
Ariyo emphasised the importance of teachers in Lagos State, as they have been instrumental to the success of the Babajide Sanwo-Olu administration's THEMES agenda in the area of education and technology.
She advised them to keep soaring while putting their best in the service to the state.
"Teachers are regarded as the bedrock of development, hence the world has no option but to celebrate great teachers."