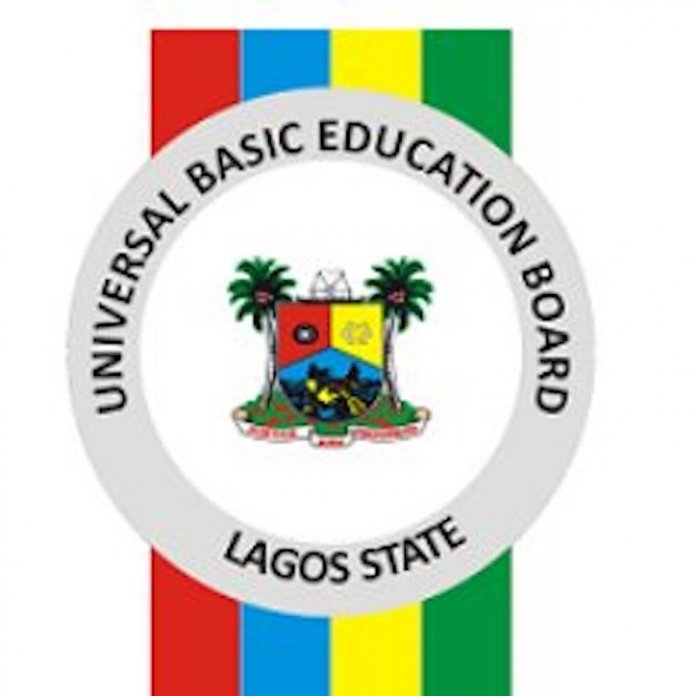 By Funmi Ogundare
The Lagos State Universal Basic Education Board (LSUBEB) has trained a total of 60 Local Government Education Area (LGEA) staff and counsellors in the effective prevention of incidence of domestic and sexual violence during and post COVID-19 era.
The Chairman of the board, Wahab Alawiye-King, who declared the training held at Agidingbi Primary School, Ikeja open, regretted that COVID-19 pandemic had occasioned the restriction of movements, thereby reducing incomes, induced mental stress and idleness. He noted that these, among other factors increased the likehood of children who experienced domestic and sexual violence at home.
"Since the majority of those who perpetrate these dastardly act against children are known to the children and live close to them, the lockdown has made it nearly impossible for those innocent kids to avoid the abusers."
He rolled out the board's helplines: 08150865664, 08150865696 and 08029173595, while calling on stakeholders in the state to act as their guardians and protectors, saying that it is only then that the bright and rewarding future parents crave for their children can be realised.
"We should encourage friendly discussions and monitor behavioural changes in our pupils. Our responsibility transcends ensuring the provision of quality pedagogy. It is part of our duties to act as parent substitutes and confidants to our pupils," Alawiye-King said, while appealing to the counsellors to see the training as a useful tool to prevent and end the scourge of domestic and sexual violence.
The Permanent Board Member in charge of co-curricular at the board, Mrs. Sherifat Abiodun Adedoyin described the issue as unfortunate in the country, saying that it calls for concerted efforts from parents.
"During the lockdown, when most parents were supposed to be at home monitoring their children, the issue of domestic and sexual violence got on the rise during that time. It shows that most parents have failed in their responsibilities. We expect so many negative reactions when pupils resume, and that is why we want to build the capacity of counsellors so that they can know how to tackle each problem as they come."
For fathers who violate their children, she said: "This is extremely wrong and that is why we are trying to create an awareness to stamp out the scourge."
The Coordinator, Spotlight Initiative, UNICEF, Mrs. Foluke Omoworare decribed the issue of domestic and sexual violence as very disturbing in the society perpetrated mostly from the homes, adding that children who have been violated no longer see their homes as a safe haven.
"Some of these children run away from home not because they don't want to be obedient, but because something is chasing them away from their homes."
She regretted that the society is quick to condemn them, rather than looking at why they are running away from the home, adding that mothers try to shield the men who had violated their children.
"Mostly this is rooted in poverty, economic situation of the woman as she is afraid of what may happen to her in the future. The man most times intimidates the woman and that is why we usually encourage the woman to try and get something doing as this would give her a level of economic freedom."