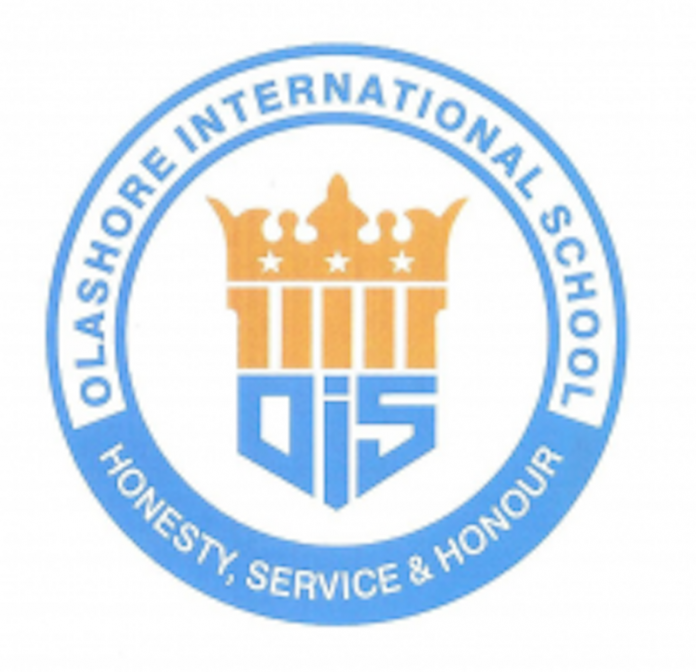 By Funmi Ogundare
The Chairperson, Olashore International School (OIS) Foundation, Princess Olapeju Sowofora has called on all stakeholders in Nigeria to make concerted efforts aimed at improving mental health service delivery in the country.
Sowofora, who made this known during a Zoom press conference to announce the third edition of its mental wellness summit themed, 'Mental Wellness: A Central Pillar of Adolescent Wellbeing', expressed concern about depression and the increasing cases of suicide among school age children and youths, especially during this period of COVID-19 pandemic.
She said there is need for schools to to have a standardisation of mental health protocols to address such issues if they arise.
"We found out that there has been an incessant increase in suicide and depression among youths. Why will a child harm himself/herself or somebody else? What should we do as an institution? How do parents and caregivers identify that their children are going through depression? How will they feel losing a child to depression or drug abuse? We need to work at it rather than wishing it away. A problem identified is half solved."
She disclosed that the foundation has commissioned a survey to find out from secondary school students within the southwest states their understanding of mental health, adding that the survey is still ongoing.
"We don't want such issues to manifest before taking action; our youths are the leaders of tomorrow. We must begin to address the issues before they blow up."
On expectations from government at the state and national levels, Sowofora said the foundation would mobilise stakeholders and ensure that the issue of mental wellness is at the front burner.
The mental wellness summit will hold on October 10 on Zoom. The Executive Director, the Partnership for Maternal Newborn and Child Health, World Health Organisation (WHO), Ms. Helga Fogstad, will deliver the keynote address, while the Lagos State Commissioner for Education, Mrs. Folasade Adefisayo and the Managing Director of Sterling Bank, Mr. Abubakar Suleiman, are expected as special guests.
Other speakers are: the Head of Department, Child and Adolescent Psychiatrist, University College Hospital (UCH), Ibadan, Dr. Tulips Bella-Awusah; MD/CEO, Federal Neuro-psychiatric Hospital, Yaba, Dr. Oluwayemi Ogun; and psychiatrist and founder, Mental Status Quo, OIS Class of 2006, Dr. Tobi Odunsi.