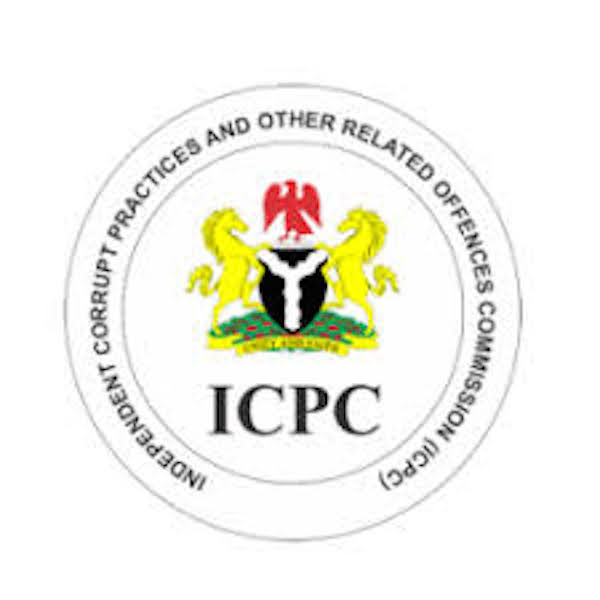 By Kuni Tyessi
The winner of the essay contest, organised by the Independent Corrupt Practices and other related Crimes Commission (ICPC), Chiekezie Favour of Mountain Crest High School, Abuja, has called on the government and proprietors of schools to increase the presence of security personnel during exams to curb exam malpractice.
Chiekezie, who won in the junior category with her essay titled 'A Good Name is Better Than Gold', advised that students should study hard and put their minds towards their books, rather than just joining friends or just hanging around.
Chiekezie, who spoke shortly after she was honoured by President Muhammadu Buhari at the Presidential Villa in commemoration of 20 years after the establishment of the anti- graft agency, said security agents do not do up to half of the work they are expected to do, hence the need to be properly engaged.
"A good name is not about what people give you, but about what you earn through your character and behavioural traits. People can see you and like you because of what you've done even if they don't know you. A good name can earn you fold and many other things.
"There should be enough security in schools during exams. I will advise that security personnel should be encouraged to do more. Security agents are not doing up to half of the work they are expected to do.
"I felt very excited. I don't know how to explain it. I was very happy to see my president. I couldn't believe that I was standing in the presence of the president of my country," she said.
Also, Matilda Daniels of Top Grace Secondary School won the competition in the senior category with two essays 'The Role of Youth in the Fight against Corruption' and 'My Dream of a Corruption- free Nigeria'.
Encouraging the youths to develop good work ethics and values such as accountability and integrity, she said youths look up to the wrong people and imitate them and this has led to the moral bankruptcy being witnessed in the society.
According to her, "youths can avoid bad influence from some public figures. Many people today look up to the wrong people and they imitate what they see which is wrong. This is why many youths are the way they are today.
"They can also develop good work ethics. They should learn values such as accountability, responsibility in every little thing they do. Nothing is too small.
"Relying on values they have learnt as children so that they can be able to overcome negative peer pressure from peers. Youths must know their value and why they need to fight corruption. They need to learn values such as integrity and honesty."