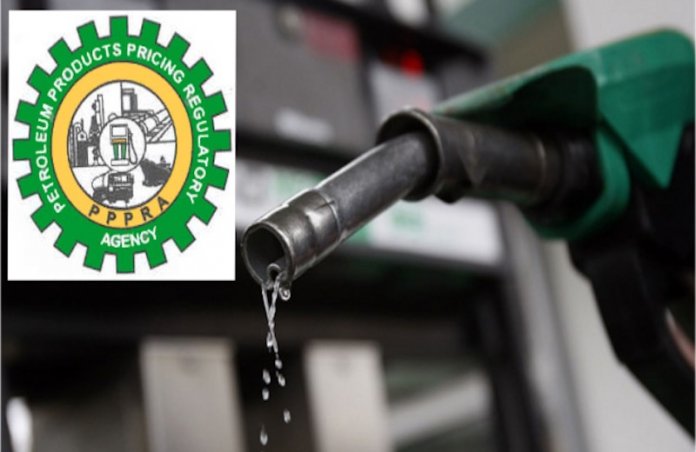 Settles feud between BPE, ICRC
By Chineme Okafor
The federal government has issued a fresh guideline on how Public Private Partnership (PPP) transactions and models for infrastructure development will be managed in Nigeria going forward, effectively handing over the job of managing PPP transactions to the Bureau of Public Enterprises (BPE).
Through the new guideline, which was issued by the Office of the Secretary to the Government of the Federation (SGF), the government also put to rest the lingering conflict of responsibility between the BPE and Infrastructure Concession Regulatory Commission (ICRC) on the management of PPP transactions in the country.
The BPE and ICRC have repeatedly contradicted each other on whose responsibility it is to initiate and manage PPP transactions in the country, with the situation reportedly ruining potential transactions in this regard.
A document obtained by THISDAY yesterday however showed that the SGF, Mr. Boss Mustapha through a circular issued on September 14, clearly delineated the roles which both agencies – BPE and ICRC, will henceforth play in IPPs transactions.
The circular with a reference number: SGF.50/S.37/II/749, containing the guideline was signed by Mustapha who indicated that the new guideline is expected to henceforth guide both agencies in setting up and managing PPP models in the country.
It was also sent across to relevant government officials including the Office of the Chief of Staff to the President, the Economic and Financial Crime Commission (EFCC) as well as the National Security Adviser and Central Bank of Nigeria (CBN).
In it, Mustapha condemned the conflict of responsibility between both agencies, and said that the absence of clear distinction between the functions of the ICRC and the BPE has consequences on investors' confidence in the Nigerian economy.
He noted that it was for this reason that the government approved the new guideline for use in the 'National Policy on Public Private Partnership (PPP)' with regards to the roles of the ICRC and BPE in the administration of PPP processes.
According to him, "the BPE, in line with the provisions of the Public Enterprises (Privatisation and Commercialisation) order of 2012 as amended, shall: be responsible for the concession of public enterprises and infrastructure already listed in the first and second schedule of the Public Enterprises (Privatisation and Commercialisation) Act, and act on behalf of the federal government, either alone or in conjunction with relevant ministry, agency, corporation of body as the counterparty on all infrastructure projects being developed on a public private partnership basis."
He noted that the ICRC on its part will, "act as the regulatory agency for PPP transactions with powers to inspect, supervise, as well as monitor the projects and process, in order to ensure compliance with relevant laws, policies and regulations."
In processing any PPP transaction, Mustapha stated that the BPE and other relevant government agencies shall comply with the provisions of the Infrastructure Concession Regulatory Commission Establishment Act of 2005, adding that circular supersedes any other previous directive on the subject.