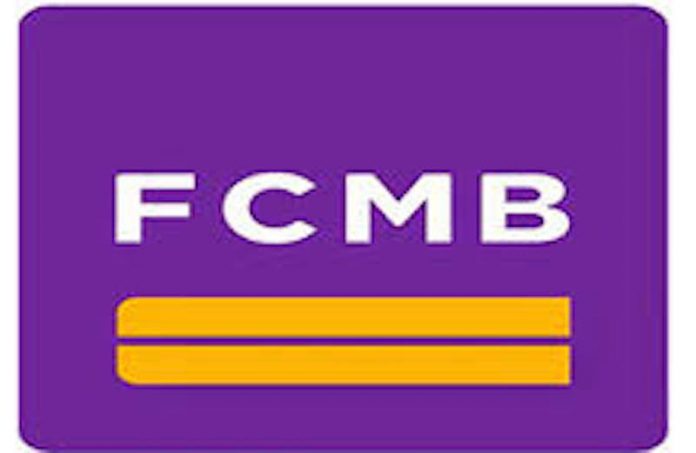 By Peter Taiwo
An Ikeja Special Offences Court, Lagos heard how seven men allegedly hacked and withdrew the sum of N900 million from First City Monument Bank (FCMB), belonging to several of its customers.
The Economic and Financial Crime Commission (EFCC) witness, an employee of FCMB, Olayinka Olaleye, while being led in evidence by the EFCC Lawyer, Benedict Chima Benneth, narrated to the court how the seven accused men allegedly committed the offences sometime in March 2018, in Lagos.
"We received a call from one of our customers, Eko Hotel, reporting an unauthorised debit of N300, 000 from their account."
"We immediately went into our system and discovered that, the sum of N900 million had been withdrawn from various customers' accounts. It was also discovered that these suspects' accounts, received huge sums of money."
"When we investigated further, we discovered that these suspects viewed the accounts of top customers like MTN, Multichoice, one account of Rivers State Government and Eko Hotel."
"They gained unauthorised access into the system of FCMB, they conspired together and deleted information, and hacked into the password of some users in the bank to increase transaction limits on the corporate accounts, increase the transaction amount, and they increased the transaction frequencies and linked their ATM cards into these corporate accounts I earlier mentioned, thereby effecting online transfers from those corporate accounts into their own accounts."
However, during cross-examination by the 1st and 2nd defence counsel, Lekan Egbereoungbe, when asked how the suspects gained unauthorised access, the bank staff who has been working with bank for six years said: "The bank has its application called FINACLE. It is hosted centrally upon which any person that wants to access it, is given a right in relation to his duty. Rights differ from person to person. There is what we call penetration; there is a way that our 'SO Called Software', can be penetrated".
Meanwhile, the Commission alleged that the seven Defendants did steal by authorised transfers and withdrawals from various FCMB points nationwide, the sum of N900 million, property of the owners of and various customers of FCMB, from their account to various accounts outside the bank via POS and ATM.
Justice Oluwatoyin Taiwo adjourned the matter to the 21st October, 2020, for continuation of trial.