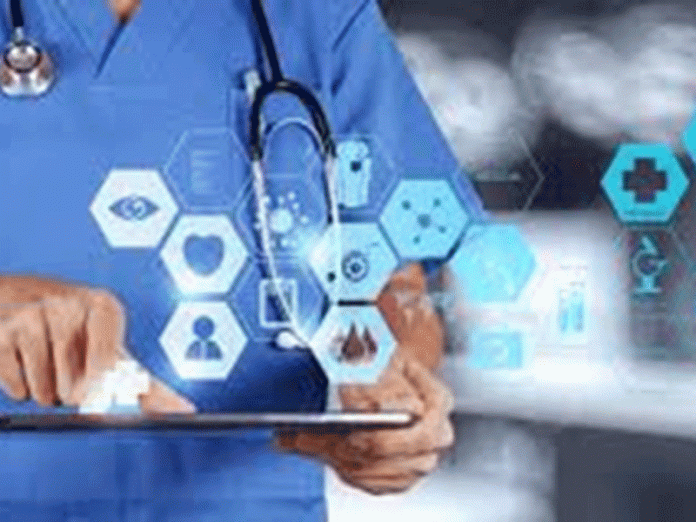 Health Care Service Delivery firm, Asclepius Consulting has restated its commitment to providing innovative health care solutions leveraging technological advancement.
This is as COVID-19 has come to disrupt health delivery system globally including Nigeria.
A consultant with the company, Dr. Kayode Williams stated that the advent of COVID-19 has accentuated the weakness of Nigeria's health system.
He added that the pandemic underscored the need to prioritise investments in core functions that are fundamental to promoting health and well-being of most Nigerians.
He reiterated the interest of the organisation in providing tactical solutions to some of Nigeria's
health challenges and achieve better health outcomes at a lower cost.
"This goal is necessary as populations live longer while lifestyle-related diseases are on the rise and healthcare-related cost increases.
"During the present COVID-19 Pandemic, we have provided advice, support and helped with logistics of testing and treatment for Nigerians across all sectors.
"Our organisation is available for improved services post-COVID-19 while we are also present to design and advise state governments on how to run state and community health insurance scheme."