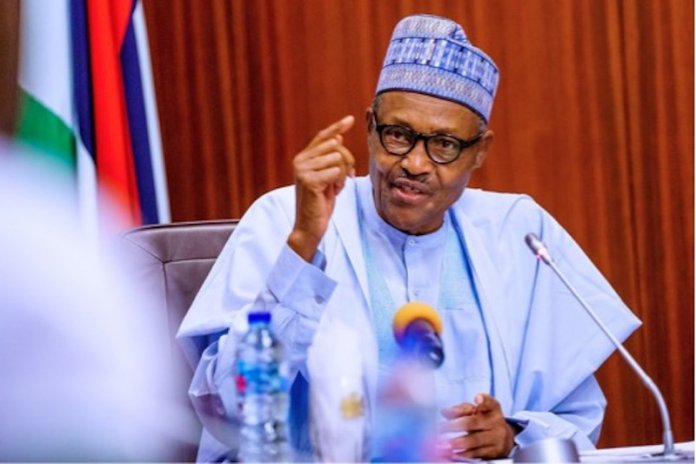 •Lawan: 2020 estimates suffered over $14bn loss
By Deji Elumoye
President of the Senate, Dr. Ahmad Lawan, has said President Muhammadu Buhari will submit the 2021 budget estimates to the National Assembly next week.
He has, therefore, appealed to senators to embark on necessary oversight functions on the federal ministries, departments, and agencies (MDAs), to assess the performance of the revised 2020 budget.
Lawan stated this in his speech while welcoming his colleagues from an eight-week recess.
He said the lawmakers would devote the month of October for budget defence while November will be for the internal processing of the document.
He said: "I am aware that the president will submit the 2021 budget estimates to us next week."
Lawan: 2020 Budget Suffered over $14bn Loss
Lawan disclosed that the revised 2020 Appropriation Act suffered over $14 billion loss due to the country's overdependence on oil.
He told his colleagues that Nigeria was faced with a $14 billion revenue shortage during the current fiscal year.
"We were confronted with an over $14billion revenue gap and the grim reality of an unwholesome overdependence on oil," he stressed.
According to him, there is urgent need to focus on other important sectors like agriculture, solid minerals and steel development and manufacturing with a view to diversifying the nation's economy, adding: "We need to work with relevant stakeholders to prevent our economy going into a recession, stimulate the economy, save and create more jobs through a sustainable multiplier effect."
The COVID-19 pandemic, he further stated, disrupted the federal budgetary plans, requiring the review of the 2020 budget and the upper chamber carrying out oversights to ensure that the revised 2020 budget is properly implemented.