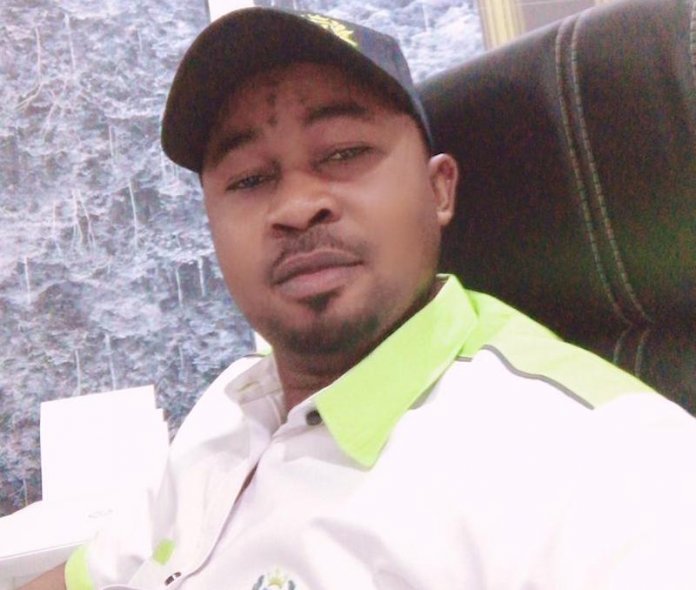 Oluwabunmi Fache
The MD/CEO of HighBridge Homes Limited Mr. Olawale Popoola has said
despite the difficulties in the world economy occasioned by the COVID-19
pandemic, the good track record set by the firm has helped it blossom.
Speaking with THISDAY during an interview, Popoola who is also an
executive member of Real Estate Developers Association of Nigeria (REDAN),
explained that while all sectors of the society are complaining, COVID-19 Pandemic has taken positive tolls on his company's operations.
He said that though COVID-19 pandemic affected real estate players in different measures, those who have good track records of performance and the capacity to dangle enticing and innovative schemes to consumers of real estate
products still closed fantastic deals, despite the economic limitation that the
pandemic had on people.
"For HighBridge Homes, COVID-19 Pandemic was a blessing in disguise because we made so many sales than we did before the pandemic. At the
moment two schemes have been sold out.
"Currently, HighBridge Park estate is available and is the fastest selling estate with the Lagos Free Trade Zone, with a high appreciable value. A prospective property buyer can get a patch of land in Ibeju-Lakki at the rate of N970, 000 per plot and N540, 000 for half plot, respectively.
"With full conviction, in two weeks, all the plots in the estate will be sold out because we give our customers prime properties at affordable rates. Our properties are safe, that is our hall mark", he noted.
He revealed further that HighBridge Homes Limited Corporate Headquarters, located at Royal Plaza, Bogije on the Ibeju-Lekki axis of Lagos, has one of the largest land banks all over the country, adding that these landed properties are affordable to all categories of Nigerians; the low income inners, middle and high income strata
of the society.
He further said that HighBridge Homes aims to help people own their own houses by selling landed properties to prospective owner(s) with approved title documents from relevant governments while assisting people to buy both luxurious, middle level and low cost houses, so that people can have shelter at affordable prices.
The property guru added further stated that HighBridge Home is spreading across the nation, adding that "currently we are running a pre-launch offer on our Benin City estate; we are also working on the launching of three new estates; two in Lagos and one in Abuja very soon.
"We are coming up with a unique build and sell estate in one of the prime property zones of Lekki Peninsula Lagos. The estate is very unique in
the sense that prospective buyers can acquire a plot and be able to express
their creativity by building to their own taste".
Popoola who said the Benin project is currently ongoing for N1.6m for a full plot and N850,000 for half plot, urged those who are interested in the
pre-launch offer in Benin to make haste to get a property in our Benin estate
at a cheaper rate, adding "a plot in Benin is 900 square meters which is bigger
than that of Lagos by 100 ft. the pre-launch offer is about to close, by the time we launch it fully, the prize will go over two million this is the right
time to get a pre-launch offer at a cheap rate".