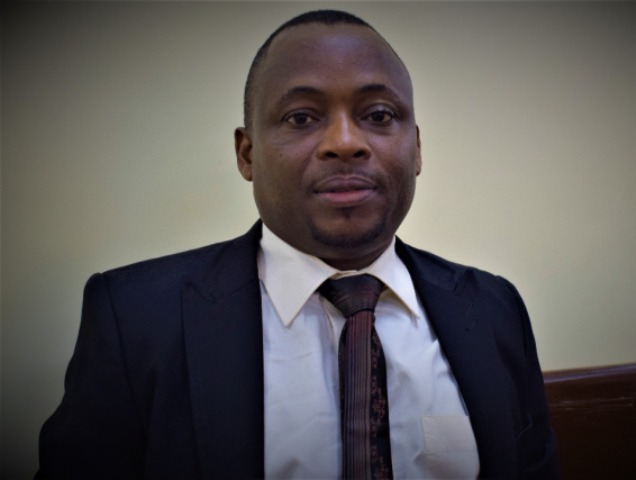 The Commissioner, Banjul Accord Group Accident Investigation Agency (BAGAIA), Engineer Charles Erhueh, has engaged the Minister of Tourism and Transport in Cabo Verde, Dr. Carlos Duarte Santos on the importance of the regional investigative agency and the need to be fully involved in order to attract other nations to be part of the laudable agency.
The meeting dwelled mainly on capacity building and training to enhance the expertise at the agency; it also focused in part on financing BAGAIA.
Erhueh, who thanked the Minister and his cabinet members for hosting the meeting during this time the world was trying to wriggle its way from the clutches of the COVID-19 pandemic, highlighted to Santos and his team, the important role BAGAIA could and should play in the region.
According to him, the importance of BAGAIA cannot be overemphasised and its functions with emphasis on strengthening and collaboration between member states in respect to investigation of accidents, saying serious incidentsremain beneficial to the Cape Verde and other countries.
Also the BAGAIA Commissioner reiterated the need to enlist other African countries into the fold and create larger capacity not just for the region but the entire continent.
On capacity building in relation to On-the-job training, the BAGAIA Commissioner told the Minister that to enhance those key proponents of accident investigation there is need to send their investigators for such trainings.