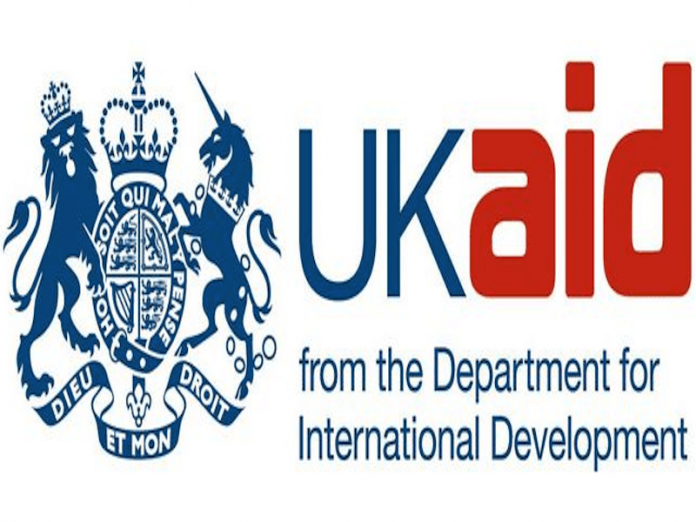 Michael Olugbode in Maiduguri
United Kingdom has spent £1.4 million on COVID-19 palliatives in three northern states of Borno, Benue and Kaduna.
UK disbursed the fund through its department for the Administration of Overseas Aid in the Department for International Development (DFID).
The fund was disbursed in Borno State in partnership with Christian Aid (CAID), the Mercy Vincent Foundation and EYN Project.
Speaking at a leaning and reflection meeting on 'Localised Preparedness and Response to Primary and Secondary Impacts of COVID-19 on IDPs, Returnees and Vulnerable Populations in hard-to-reach areas of Nigeria' held at the weekend in Maiduguri, the Cash Coordinator of CAID, Mr. Sendi Dauda, said the DFID, through the project, focuses on: "Supporting and empowering vulnerable households to successfully deal with the effects of COVID-19 and reduce the risk of infection."
Dauda said in Borno State alone, 6,374 households benefited from the money in four local government areas of Maiduguri, Dikwa, Jere and Konduga.
He disclosed that most of the beneficiaries are from internally displaced persons (IDPs) camps in the benefiting local government areas.
Dauda said the project has brought smiles on the faces of many of the displaced persons and have aided in reducing their vulnerability to the COVID-19 pandemic.