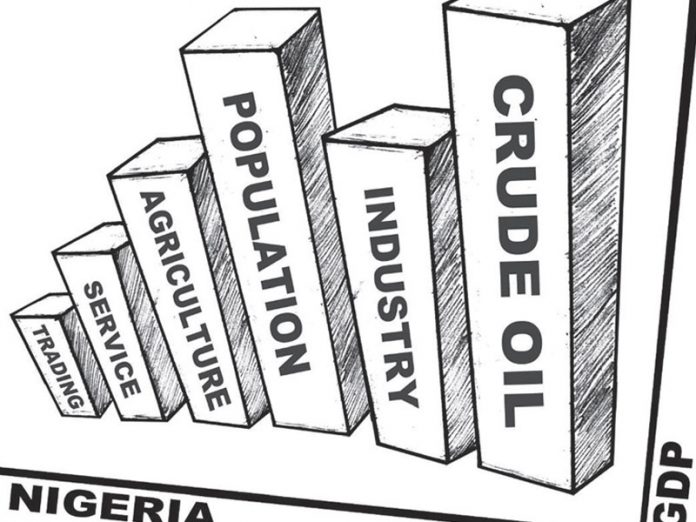 Ebere Nwoji
Experts have said Nigeria's Gross Domestic Product (GDP) will witness additional 1.25 per cent growth if the country embraces gender parity.
The experts, mainly founders of African family firms and organisers of, 'Dive In Festival 2020', said presently, Nigeria ranks low amongst countries that support gender equality and inclusion of women in the workplace.
They said this has created a need for actions that can impact the country's potential positively in the future.
As a result of this need, 'The Dive In, a global movement in the insurance sector to support the development of inclusive workplace cultures has staged its 2020 festival with the target to address issues around diversity and inclusion in the workplace in the Nigerian Insurance sector.
The 'Dive In Festival 2020, inspires change as it releases survey outcomes on young professionals in insurance.
The survey charts the course on diversity and inclusion in the insurance industry.
Organisers of the festival, African Family, said in a bid to take a deep dive into the underlying issues that make Nigeria rank low on gender diversity in the workplace in insurance, it launched a survey amongst young female professionals in the insurance sector in Nigeria.
The survey, according to the Mentor and Co-Founder, African Family Firms, Nike Anani, seeks to understand the challenges women face (if any) while working in the sector and to learn how they are navigating these challenges.
She said generally, while it was interesting to note that over 90 per cent of the respondents described the insurance sector as an attractive sector to work in, a larger proportion of them still identified some challenges or limitations to women within the sector.
According to the survey, 26 per cent of respondents cited inadequate opportunities as the most problematic factor women face, starting their career in the insurance industry, 22 per cent cited gender bias as a limitation; 21 per cent of the respondents noted lack of career guidance and the last 14 per cent cited inadequate career guidance as challenges posing as stumbling blocks in the early phase of their career.
Also, about 59 per cent of the respondents expect their workplace leadership to facilitate opportunities for career development.
Overall, the survey showed that topmost on the challenges being faced by women in insurance include unequal pay, cultural and religious bias.
Anani, said these insights set the basis for this year's Dive in Festival discussion which is "creating a road map for gender diversity and inclusion in the insurance workplace and an equal opportunity for both genders.