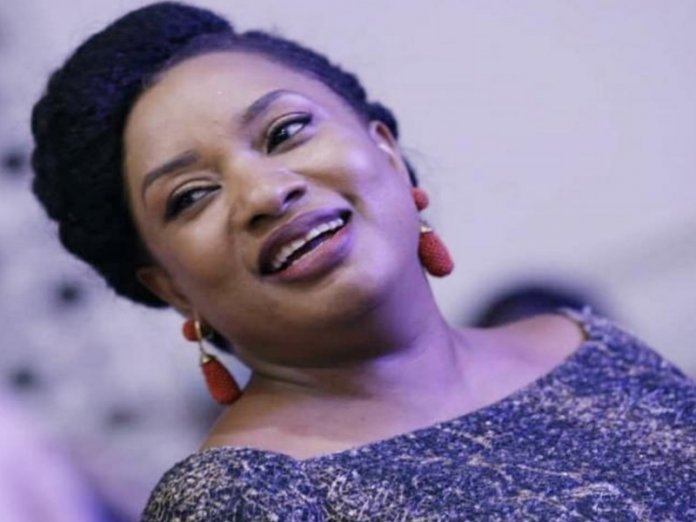 Temilola Hamzat, CEO, Zatem Home Interior, is unarguably blessed with exceptional intellect. Indeed, her success story, as a businesswoman, is attributed to her brilliance and savvy. The woman described as true definition of beauty with brain who is also the CEO, Zatem Wood Manufacturer, seems to have endeared herself to the hearts of many for her tremendous compassion and empathy, believing that God has been most merciful to her.
In fact, she also seems to have entered a covenant of some sort with her Creator to dedicate the rest of life to the service of humanity, having risen above her own personal challenges in life. For her, there is no going back on her resolve to continue to support the hoi polloi in the society.
Therefore, in line with her wonted fellow-feeling and abiding commitment to giving back to the society, the shrewd businessman is set to launch a foundation to take care of the widows around her. It was gathered that the light- complexioned businesswoman would be giving out the sum of N100,000 to a number of women each as start-up capital.
The gesture, as gathered, will kick off soon and is expected to be a continuous exercise across the state.