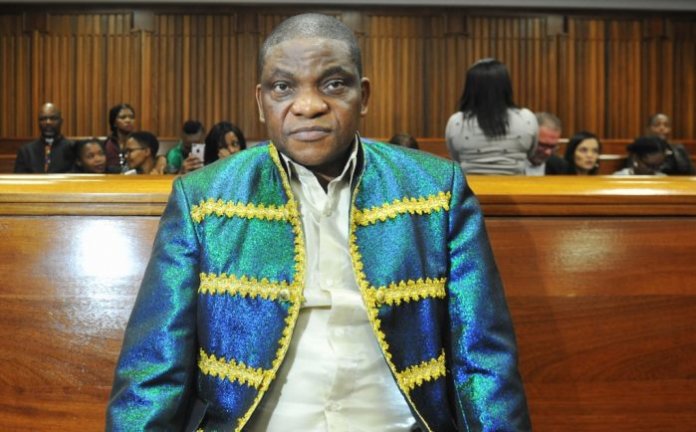 Bennett Oghifo
A socio-cultural group, Association of the Yorubas in Diaspora South Africa (AYIDSA), has appealed to the federal government to help free a Nigerian pastor who was arrested by the South African police for alleged rape, human trafficking and racketeering on April 20th, 2017.
According to a statement by the president of the association, Dr. Olusola Agbeniyi, the pastor, Rev. Timothy Omotoso, who is the founder, of Jesus Dominion International (JDI), based in Durban and other cities across South African, was arraigned in court, and has spent about 1,230 days and nights behind bars.
Agbeniyi appealed to the Nigerian mission to intervene, adding that in May 2017, the Special Adviser to the President on Diaspora affairs, Hon. Abike Dabiri Erewa facilitated a meeting comprising the then acting High Commissioner, Leadership of AYIDSA and Pastor Omotoso's legal team and family on the role of the mission.
He said the mission had been monitoring the proceedings, stating that the Consul General was at Port Elizabeth (PE) court at a time during one of his appearances.
He said the Consul General was also in Durban to follow up with the legal team. Despite all these, saying it was saddening that Rev. Omotoso had not been considered for or granted bail.
"We therefore appeal to the new High Commissioner to engage the South Africa Government over this matter.
Agbeniyi said: "Today it is pastor Omotoso, tomorrow it can be any other Nigerian in South Africa."