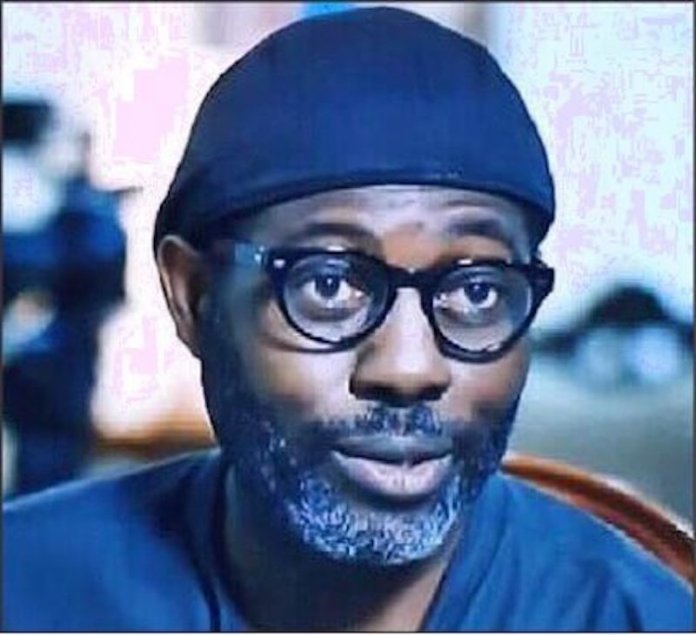 By Vanessa Obioha
At the virtual offering of the 2020 Creative Producer Indaba – a year-long professional development programme offered by Realness Institute, in partnership with EAVE, International Film Festival Rotterdam's IFFR Pro, and the Sundance Institute – famed filmmaker Femi Odugbemi attempted to draw the line between African stories and an African story.
In his keynote address, he plumbed what constitutes an African story. "What makes an African story genuine, authentic? Is it the costuming, the language, the locations, the cultural references, or the appropriations of symbols and subliminality?
"Do authentic African stories mean a whitewashing of reality as they exist; because the truth is that the news images of young Africans dying on the seas in search of a better life, the stories of the Hush-puppies from Nigeria fleecing innocent people through online scams, the daily stories of government leaders who siphon the public treasury are all real too.
"They are not manufactured. They exist. They are the 'stories' of Africa. They do not make up the sum total of the 'African story,'" he argued.
He also pointed out that despite the negative news that is often told about Africa, some innovations and enterprises sell a different reality about Africa.
In his submission, he stated that thee will always be a constant conflict between stories from Africa and African stories depending on through whose lens it's been told from.
"The real truth is that the 'African story,' historical or contemporary is complex. Sometimes confounding. But full of options."
These include bringing balance to our narratives. "bringing 'balance' to the narratives, to the imagery, and the subliminal elements of our stories. It is about acknowledging the complexities of our history, the conflicts of our contemporary experiences, the unarticulated disadvantages of our economic systems, and our enduring capacities as a people, in these globally open times, to project our humanity, and to express faith in our values as a culture, to build honest capacities in our pursuit of happiness and prosperity.
Accepting responsibility as an African storyteller to entertain the world with the drama of our stories yes, but to also embrace the opportunity and privilege to educate the world, within those stories, about our humanity, our compassion, our community, our spirituality; and our capacity to enrich the world beyond our gold, minerals, and oil. The true wealth of Africa is beyond what's beneath our soil, it has always been what's between our ears."
Also, he advised that our stories must articulate and foreshadow a future we desire and the storytellers must exhibit purpose beyond the passion of storytelling.