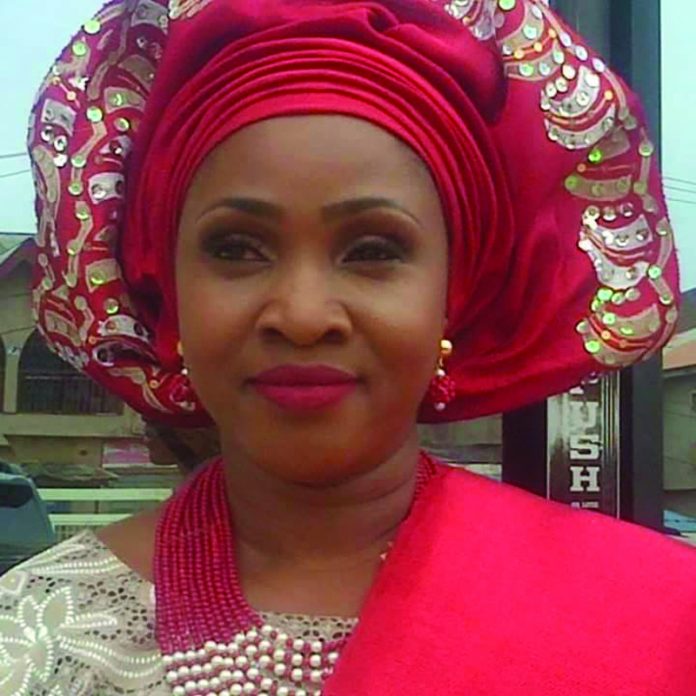 The Lagos State Ministry of Tourism, Arts and Culture has said that the celebration of this year's World Tourism Day celebration will be in conformity with the Covid-19 safety protocols, saying plans have been concluded to restrict physical participation by its stakeholders during the celebration.
The Commissioner for Tourism, Arts and Culture, Mrs. Uzamat Akinbile-Yussuf, made this known at a Technical Meeting held in preparation for the event billed for Sunday, September 27th, 2020.
At the meeting, it was agreed that tourism stakeholders who would be participating in the event would join the celebration through Zoom platform, Facebook Livestream on Lagos State Government and from four divisions of State, while a smaller number would join some high profile guests at the physical event taking place in Ikeja.
The Commissioner, who emphasised the importance of social distancing and adherence to Covid-19 safety Protocols during the technical meeting ahead of the event agreed that the number of participants for the physical event be reduced to meet the maximum numbers of persons allowed for physical gathering for now while others can join via Zoom.
She added that the celebration would give room for various stakeholders in the tourism industry to discuss and explore the United Nations' World Tourism Organisation (UNWTO) theme for this year's World Tourism Day, which is, 'Building Peace, Fostering Knowledge.'
The discussion, according to her, would be led by a panel of discussants who are expected to come up with strategies to revive tourism in Lagos after the Covid-19 experience as a way of bringing about a very rapid recovery for the Industry.
The Permanent Secretary of the Ministry, Mr. Babatunde Olaide-Mesewaku told the technical team that just as events all over the world are going virtual; it was expedient for Lagos State, being model city state to tap into available technologies and make the event an example for event planners in the State.