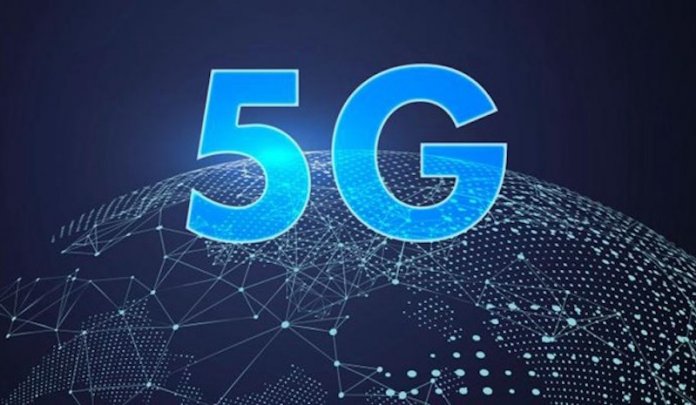 Given the importance of 5G and next-generation technologies such as network slicing and internet of things (IoT), that are expected to connect billons of devices, technology experts has advised telecoms operators (telcos) who are managed services providers (MSPs), to focus more on data-driven and automated managed operations in order to rewrite the rules of operations and to remain focused in business.
Head of Managed Services for Ericsson Gulf Countries, Mohamed Elsokkary, who gave the advice in his recent paper presentation titled: From vision to reality: The Journey towards cognitive and zero touch network operations, said: "Artificial intelligence (AI) and machine learning (ML) plays a key role in managing new operational complexities, achieving cost efficacy, minimising operational errors and augmenting the human capabilities. As such, we are shifting gears to become more predictable and proactive than ever before by implementing AI and ML."
"As automation and AI technologies improve, zero-touch networks of the future would soon be able to automatically determine which actions to take with minimal human intervention. "Introduction of AI cognitive algorithms enable the network to perceive current network conditions – making it easier to plan, decide and act on those conditions to achieve better outcomes. With cognitive networks based on AI techniques, we are getting closer to realising the zero-touch vision which is set to be a game-changer in the next five years," he said.
According to him, self-adapting, scalable and intelligent agents will work alongside human experts to improve quality and increase the pace of decision-making in many ways, including: automated provisioning, full service and domain-orchestration; automated fault diagnosis to reduce recovery time; proactive and predictive maintenance to reduce fault risk; automated performance diagnostics for the network; augmented workforce management; automated reporting across all domains and Plug and Play installation and integration.
Furthermore, successful implementation of Self-Optimising Networks (SON) can also be considered as a way to get closer to materialising the zero touch vision. Ericsson's SON philosophy is based on applying specific SON features where they become most effective in a network topology (Hybrid SON).