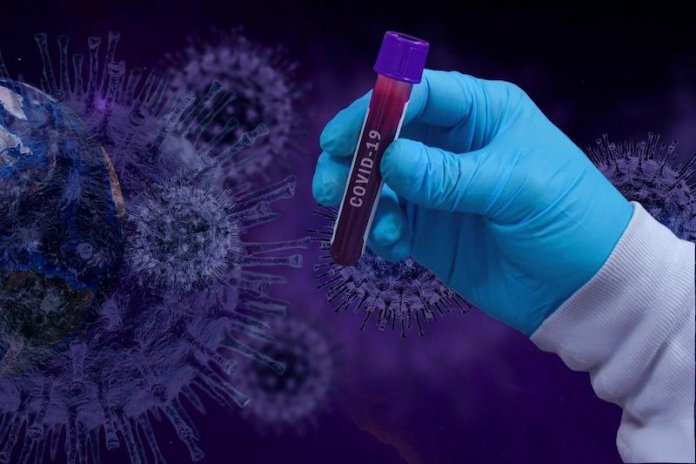 By Rebecca Ejifoma
Following the rounding up phase of vaccine manufacturing by some western countries, a group of experts have cautioned the Nigerian government against accepting imported vials from abroad.
The group, called the Association of Professional Bodies of Nigeria (APBN), which made this known during its 8th board meeting in Lagos recently, said
vaccine development was a scientific process and must be evidence-based.
The President of APBN, Olumuyiwa Ajibola said: "We should not rush at vaccines since we have testing facilities. We should ascertain the veracity of vaccines that come into the country."
He said he board meeting was to strategise on workable solutions to push the country forward amid the persisting COVID-19 pandemic and socio-economic services, among others.
"All ideas garnered from the various professional bodies would be harnessed to support progresses in governance, including, policies of the government and the development of various professions in the private sector," he added.
The group has also said it was pushing for insurance for frontline personnel, as its members cut across medical doctors, pharmacists, laboratory practitioners among
others.
The APBN also addressed the issue of the service sector comprising the professionals who would neither be getting jobs nor getting paid during that time of the COVID-19 lockdown.
Ajibola enjoined the government to reach out to the people with palliatives so as to preserve small businesses.
He added: "The issue of development of the country should not be put at a halt because of the pandemic. Rather, while people are obeying the protocols, they should be encouraged to continue their businesses as practicably as possible."
The President, Pharmaceutical Society of Nigeria (PSN) Pharm. Sam Ohuabunwa, said: "APBN is challenging health professionals to help the people of Nigeria and find a cure for COVID-19. APBN will play an advisory role to government in order to get Nigerians out of this economic crisis."
The Treasurer of PSN, Pharm. Mrs. Adefolake Adeniyi said the government should look inwards in the health sector.
Adeniyi listed: "A lot of money has to be put in the education and health sector. It is only a healthy mind that can do a lot of things. We implore the government to put more into the health sector to avoid the brain drain of health professionals."