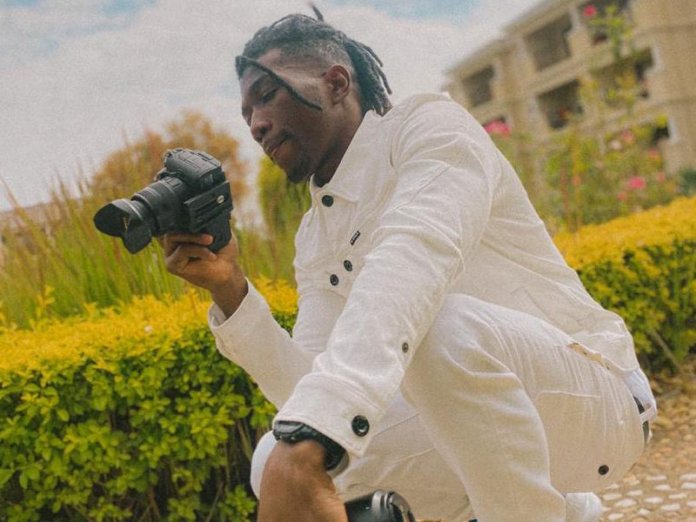 Temitope O. Shobulo is a South African based Nigerian short film and music video director better known by his alias Director OT.
Shobulo has informed us of his plans to kick off a FILM/MUSIC VIDEO DIRECTING & PRODUCTION WORKSHOP". He said the project earlier scheduled for kick off in May 2020 was postponed due to the covid 19 pandemic lockdown and the challenges it presented.
He says his company Stomp Media Expression will partner with a production company based in Lagos to organize and execute the training workshop starting in January 2021.
Temitope believes that "it's better to teach people to fish rather than give them fish to eat", and so he alongside other production professionals will teach and train participants on the basics of commercial and music video production and directing.
The workshop which will be for 4 weeks is aimed at guiding the participants through the rudiments and intricate details of music video production and directing from the story board, treatment, reconnaissance for locations, casting and final interpretation of the video on camera.
He said details of how participants will be chosen will be made public after the formal launch in December. He said the best 5 trainees will be selected and sponsored on scholarship to study further at SAE film institute in South Africa.