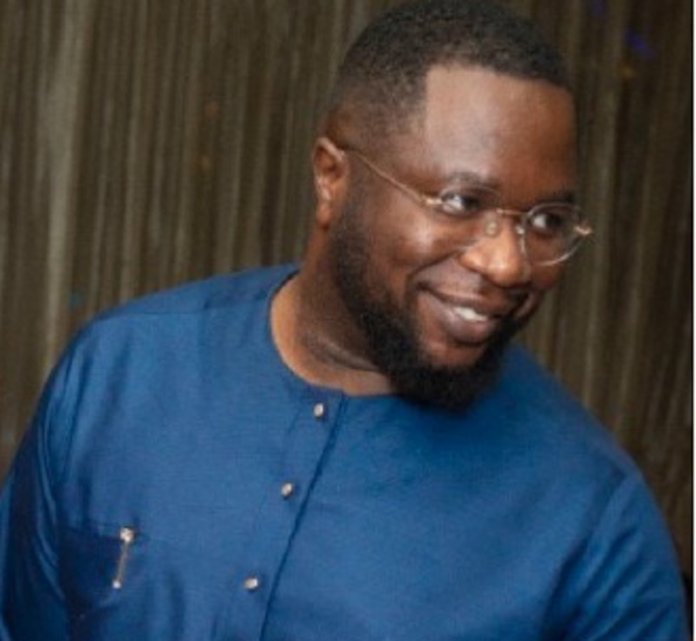 Ajibola Bisiriyu is one of the wave-making construction giants in the country. Interestingly, in spite of his rising profile, the Executive and Managing Director, Direct Construction Company loathes unnecessary attention or praise singing; he would rather make his achievements and success speak for him.
Sometime ago, the well-travelled construction mogul had submitted to the wishes of his people to contest election into the Lagos House of Assembly to represent the Oshodi-Isolo Constituency I.
But for some personal reasons, Jibola, as he is fondly called, later withdrew from the race to give his business more attention, a decision that is gradually paying off for him. His construction conglomerate is responsible for redefining the Lagos Skyline with state-of-the-art palatial architectural masterpiece.
Even now, he has vowed to leverage on his synergy and partnership with another popular construction company, Brains and Hammer, to deliver quality, affordable and luxury homes to Lagos residents – a promise he is currently keeping with, given his list of projects littered across the state.
The United Kingdom-trained technocrat, boardroom guru, politician, philanthropist and humanitarian has never relented in his quest to learn more.
He has always sharpened and harnessed his skills when it comes to construction. Before the lockdown, he had travelled around the globe, learning how modern architectural infrastructure could be replicated in Nigeria, therefore placing Lagos as the Paris, Dubai and New York of Africa in terms of jaw-dropping edifice.
Despite his numerous projects currently under construction on the Lagos Mainland and Island, sources averred that his soon-to-be completed Antilia Mini Estate 12 units of five semi-detached project situated at the highbrow, palace way Oniru Estate, Victoria Island is heavenly.
Sources said, "The building will conveniently boast all the luxurious housewares you can never imagine. The most attractive and juicy part of the condominium is an uninterrupted power supply system, a central water treatment and sewage system, a cinema house, main and private lounge, swimming pool and a well-equipped gymnasium."