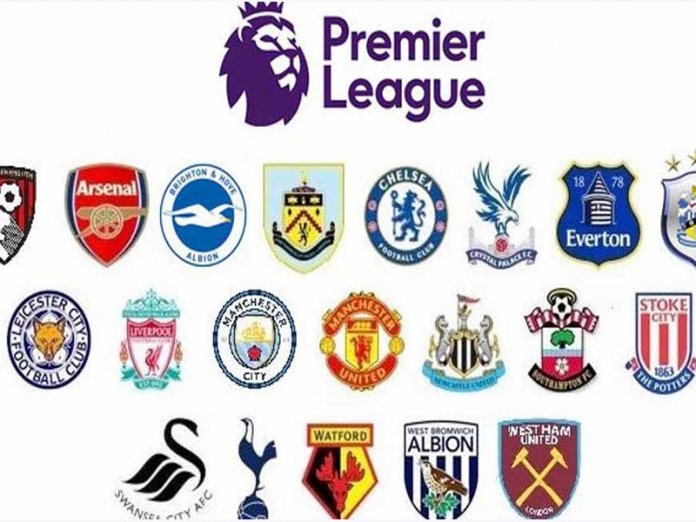 All Premier League fixtures in September will be televised live, with Leicester City's home match against Burnley to be broadcast on the BBC.
Sky Sports and BT Sport have selected 17 games each for the first three matches rounds of the new season, which starts on Saturday.
Of the remaining 11, Sky will show six, BT Sport three, and the BBC and Amazon Prime will broadcast one each.
Leicester and Burnley will meet on 20 September with kick-off at 19:00 BST.
In a statement, the Premier League said it was "in discussions with BBC Radio 5 Live and Talksport to agree a similar solution for radio".
It added that it was "considering appropriate arrangements" for matches in October.
Football has been played behind closed doors since it resumed in June following the coronavirus lockdown.
Four Premier League matches were broadcast on the BBC at the end of the 2019-20 season.
It was the first time since the Premier League's inception in 1992 that games were shown live by the BBC.