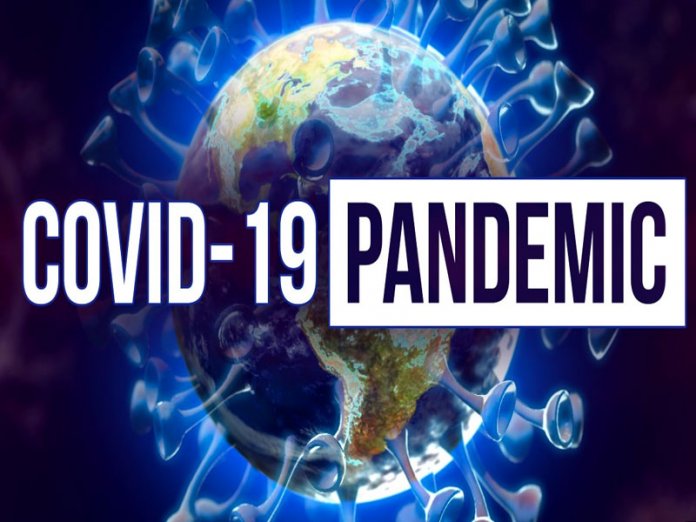 The Attorney General Alliance of Africa (AGA-Africa) in collaboration with the National Institute for Pharmaceutical Research and Development (NIPRD) will present a two-day webinar themed 'Port COVID-19 Challenges and Opportunities in the Pharma Industry: The Imperatives of Anti-Counterfeiting and Intellectual Property Rights'
The event is slated for September 10 and 11, 2020.
Special Guest of Honour is the Minister of State for Health, Dr. Adeleke Mamora.
Panelists include the DG/ CEO, NIPRD, Dr. Obi Adigwe; Registrar, Trademarks, FMITI, Mr. Shafiu Yauri, and Chief Executive, FCCPC, Mr Babatunde Irukera.
According to a statement by the organisers, the imperatives of anti-counterfeiting and intellectual property rights more than ever must also be understood and protected at a time like this. Legal practitioners, legislators, regulators, judges and the public need to be equipped in order to better position them to understand the challenges and opportunities in the Pharma Industry during and post-covid; and prepare them for the administration, investigation and enforcement of intellectual property rights in Nigeria.
More so, the courts are also exploring virtual hearings/trials to ensure parties can obtain justice even during the pandemic which propelled the online symposium by Attorney General Alliance| Africa (AGA|AFRICA) in conjunction with the National Institute for Pharmaceutical Research & Development (NIPRD/The Institute).