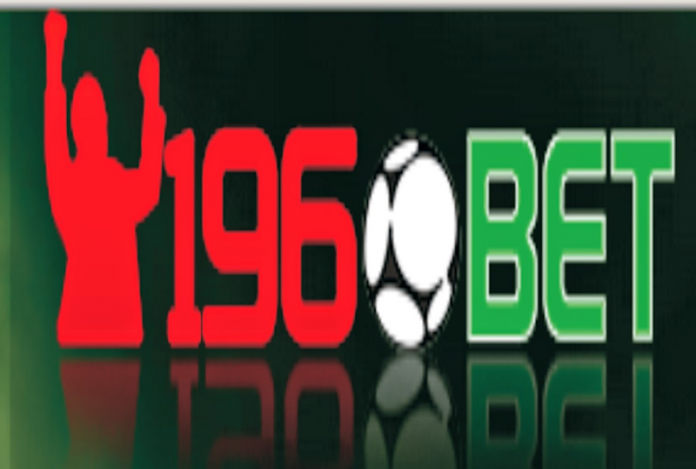 Nigeria's pioneer sports betting company, 1960Bet, has unveiled new management and new logo to reposition the brand.
A statement by the company's Executive Director, Oluwatosin Ayoola explained that the new management is in position to give punters value for their money as well as to create a premium brand after a successful transition.
According to Ayoola, "We are very excited that a better than the former glory days of 1960Bet are here. 1960Bet is stepping up to a higher level never seen before in the industry in terms of making it easier for our customers to playand win, paying agent commissions into their bank account, paying winnings promptly, providing jobs and a profitable entrepreneurial platform for those seeking exciting money-spinning opportunities that we provide.
"1960bet's primary aim is to offer quality betting services to Nigerian sports lovers. As one of the biggest sports betting company in Nigeria, we cater for host of all major sports games – Virtual, Live-Betting, Lottery and Jackpot games just to increase betting options for punters," the statement noted.
The new 1960Bet's management is on the mission to take the company back to its position as the market leader and mitigate the challenges as well as cutting-edge competition of the Nigerian Sports betting industry.
The company has a huge customer base due to its ability to always give punters the best betting market options and odds. 1960Bet is licensed and regulated by the Lagos State Lotteries Board and other lottery regulatory bodies in the country.
It said further that 1960Bet is known for several Corporate Social Responsibility Projects and sponsorship programmes which include – Headline Sponsorship of Copa Lagos 2014, the resurgence of Boxing in Nigeria broadcast live on satellite TV (GOtv Boxing Night), Headline sponsorship of Nigerian football club, Stationery Stores FC, Sponsorship of 11 sports fans to Brazil 2014 World Cup.
It is also said that it is involved in promoting grassroots football through the provision of sports kits to local football teams in various local government areas across the federation.
In line with restoring punters, agents and general public confidence, "the company is not only bringing in new management but also reshaping customers' experience to make betting a far more rewarding hobby.
"We are creating a new market niche to build confidence in our customers and also impact positively on the public.
"We are not just rebranding, we are well wired to re-invent the wheels of Sports betting in Nigeria. We are repositioned to keep our promise to our customers and new management," says Ayoola.
He stressed further, "We have repositioned 1960Bet operations by not only bringing in new management, but also creating a new brand identity with the unveiling of a new logo. We are re-inventing our business with innovative ideas through the introduction of new products and injection of capitals by our new management. These strategic moves will restore our customers' confidence by giving them value on every bet they place," he concluded.