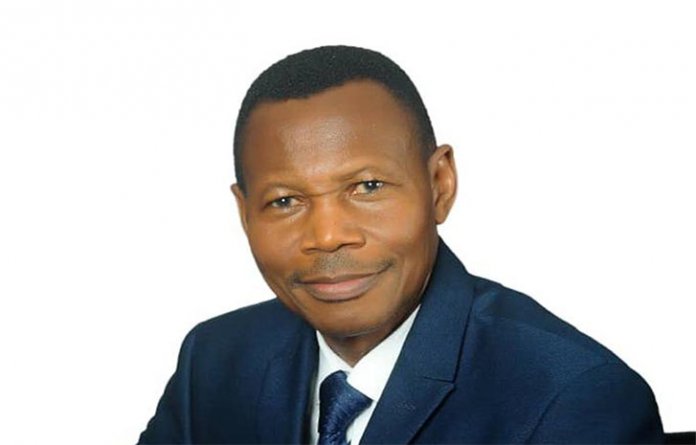 Chineme Okafor in Abuja
Oil majors in Nigeria have said the country can achieve its goal of cutting down the cost of producing a barrel of oil from its fields to $10 if the industry embraces sound data management practice.
According to them, democratising data on industry trends and forecasts could enable operators adopt processes and decisions that could held drive down their production costs during oil exploration and production.
They explained at a recent webinar organised by the Integrated Data Services Limited (IDSL), a subsidiary of the Nigerian National Petroleum Corporation (NNPC) that such practice would be necessary to keep the industry functional in a challenging era through excellent asset management.
In his remarks, the Managing Director of IDSL, Mr. Ferdinand Bariwei, stated that industry stakeholders would have to get involved in embracing comprehensive data management as a way to accelerate growth in the industry.
Bariwei, noted that plan of the Group Managing Director of the NNPC, Mallam Mele Kyari, to have the industry reduce the operating cost of oil to $10 per barrel was possible, explaining that reducing operating cost on oil would include understanding the key elements of cost through a proper analysis of historical and current data.
According to him, globally, other industries have identified the importance of data in pursuit of operational excellence; he thus encouraged oil operators in Nigeria to significantly invest in data management and democratisation.
This, he added would also enable them leverage advanced technologies for insights on how to achieve more with less resources.
Instead of the conventional focus on the drilling of new wells to enhance production, Bariwei advised that operators consider available data of operational fields to ensure cost-efficiency in such venture.
Also, the Director of Operations at Seplat Petroleum Development Company, Mr. Effiong Okon, noted that effective data management for oil production could provide a guide on how to manage existing assets.
He said the advent of COVID-19 has forced several oil companies to post losses, thus necessitating the need to do things differently going forward.
In a presentation, the General Manager Operations of Oriental Energy Resources, Mr. Austin Ekeigwe, stated that with data democratisation, brown assets in the Niger Delta, with declining production were remarkably turned around by his team following a scientific integration and reengineering of subsurface and production data. Ekeigwe, advised oil producers to adapt data management and democratisation in their operations.
While sharing the experiences of the National Petroleum Investment Management Services (NAPIMS) in projects costs reviews and implementation, the General Manager of Joint Venture at NAPIMS, Mrs. Martina Atuchi, noted that in contemporary oil assets management, sound data management had become essential to achieve efficient cost reviews.
Atuchi explained that erroneous analysis from low understanding of asset dynamics was a challenge to NAPIMS and thus asked stakeholders to develop a framework to standardise well and reservoir reporting in Nigeria.
Similarly, the Managing Director of Waltersmith and Petroman Oil Limited, Mr. Chike Nwosu, called for a shared blueprint which could lead to efficient cost practices in the oil industry.