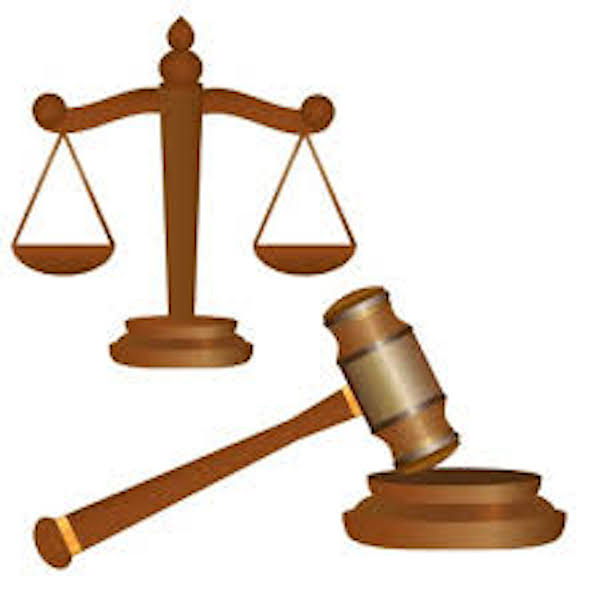 If you think Nigeria is not a controversial country, the recent trending and chronicle of events will prove you wrong. Our media spaces have been polluted with news, views and opinions from different angles on NBA's dis-invitation of governor Nasir Ahmed el-Rufai of Kaduna State. The Nigerian Bar Association (NBA) held its National conference this year with the tittle "Who is a Nigerian?" a question of national identity. interestingly, El-Rufai was invited and billed to serve among the group of panelists. However, citing disobedient to court orders and his inability to address the lingering security challenges in southern Kaduna, El-Rufai invitation was withdrawn. The actions of NBA had since sparked mixed reactions and divided the association of "learned" people.
If NBA has the record of El-Rufai's contempt or violation to court orders and other spurious allegations, why did they invite him in the first instance? The NBA action came at a time Governor Nyesom Wike and former President Olusegun Obasanjo were also invited to the event. The duo was also accused of assault against the courts with Wike was once reported to have disrupted court sitting and chased both the judge and the lawyers. By not withdrawing their invitation letters, NBA actions are viewed within ethnic and religious slant. Now, NBA has been polarised along regional and religious fault lines because of its own undoing. I have learned that some aggrieved northern lawyers have walked away to form a parallel New Nigerian Bar Association (NNBA). The move is bad and unbecoming of the association. The NBA should sit down, reposition itself and avoid unnecessary controversy next time.
While the dust of NBA and El- Rufai's controversy is yet to settle, another melodrama ensued between the former minister of aviation, Femi Fani- Kayode, and reporter of Daily Trust newspaper, Charles Eyo. Fani-Kayode, another controversial politician, stirred the hornet nest during a press conference in Cross River State. If we could recall, FFK as fondly called, had begun a tour to PDP controlled-states to assess their performance in office. During the media briefing, Charles Eyo, landed himself in trouble. He asked the former minister a question on who is bankrolling his trips. This simple and professional question raised FFK body temperature and insulted the reporter.
Although, FFK has finally accepted his mistake and apologized after condemnation by the Nigeria Union of Journalist (NUJ) and others, the FFK and Charles saga is just a tip of the iceberg on how journalists are treated with disdain. There are many incidents where journalists are attacked, maimed, and killed in the course of their lawful duties. The NUJ should continue to protect its members and the profession.
Ibrahim Mustapha, Pambegua, Kaduna State