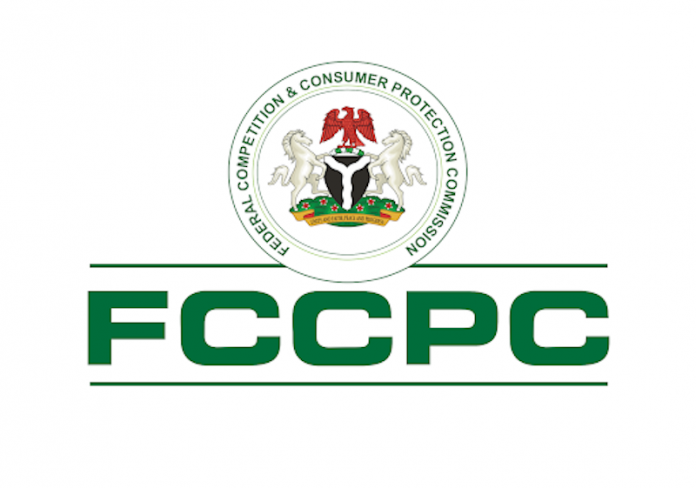 Emma Okonji in Lagos and James Emejo in Abuja
The Federal Competition and Consumer Protection Commission (FCCPC), an agency of the federal government established by the Federal Competition and Consumer Protection Act (FCCPA) to promote fair competitive markets in the Nigerian economy, has opened an investigation into the conduct of dominant Pay Television service providers.
The investigation, which is based upon credible information, public announcements by operators, and consumer perception analytics, is coming at a time when MultiChoice, a major player in the Pay TV industry, announced price hike on some of its DStv and GOtv packages with effect from September 1, 2020.
The Chief Executive Officer of FCCPC, Babatunde Irukera, who disclosed this in a statement yesterday, said: "Over the past 24 months, the FCCPC has conducted an investigation, pursued legal action in court, secured an injunction pre-empting price increase, entered specific orders regarding a provider, engaged in periodic surveillance and monitoring, and more recently, inquired into a purported tax increase by at least one provider.
"This investigation is to address the commission's concerns and publicly expressed consumer dissatisfaction with Pay TV services."
Irukera further said the scope of the inquiry would include questions about unfair dealings, unreasonable and manifestly unjust contract terms, abuse of market power, colourable pricing practices and other obnoxious or illegal conducts.
He, therefore, advised operators to familiarise themselves with the FCCPA and statutory clarifications of their obligations to the FCCPC under S.104 in addition to, and or irrespective of any obligations to other regulators.
The commission, he added, would continue to pursue initiatives and efforts that promote and ensure fairness to all.
MultiChoice had said the decision for the price adjustments on some DStv and GOtv packages was made after careful consideration of the market and a review of its business operations.
The Chief Executive Officer of MultiChoice, John Ugbe, who announced the price hike, said: "We have made efforts to contain any price adjustments on subscription prices. However, in order to ensure the sustainability of the business, we have to consider financial impacts, including inflation as well as increased content and operational costs. To arrive at the decision to adjust prices, we took into account many factors, including the impact on the customer, current inflation, which stands at 12.82 per cent, the highest in 27 months; content costs and efficiencies within the company."
With the new price hike, DSTV Premium will move from N16, 200 to N18, 400; Compact Plus from N10, 925 to N12, 400; Compact from 6,975 to 7,900; and for users of GOtv Max, they will have to pay the sum N3,600 from 3,280.