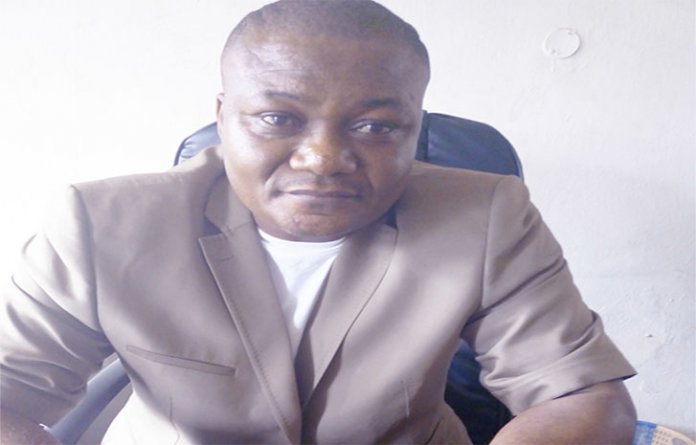 Seriki Adinoyi in Jos
Following the declaration of Mr. Chris Hassan as the state Chairman of the Peoples Democratic Party (PDP) in Plateau State, the gubernatorial candidate of the party in the last election, Lt. General Jeremiah Useini (rtd), has described the state congress as a sham, and directed all candidates that pulled out of the congress to come together and form a parallel state executives.
But, on the other hand, a former Governor of the state, Chief Jonah Jang, has lauded the process that led to the emergence of Hassan, congratulating him and his new executive members.
tement issued by his media consultant, Mr. Clinton Garuba, Jang lauded the National Working Committee (NWC) of the party, the state PDP, the electoral committee and all the PDP family on the Plateau for the successful conduct of the congress.
Jang warned Hassan that his victory was "a clarion call to rebuild, re-strategise, build cohesion in the party, work assiduously for the PDP to take her rightful place at the helm of affairs in the state and national levels; to renew the trust the people have in the PDP, and kick out the non-performing APC-led administration at all levels, who have not just failed woefully but also displayed an unprecedented level of ineptitude and deceit."
He said as a founding father, his heart bleeds as the APC-led administration in the state ridicules good governance, tenets of democracy and subjects the good people of the state to untold hardship.
According to Jang, "The newly elected executives must be magnanimous in victory, and as a matter of urgency, pursue genuine reconciliation as every well-meaning member is needed to take back the state and the country at large from these political scapegraces."
Meanwhile, addressing his loyalists yesterday over the congress, Useini, who blamed the national leadership of the party for allegedly compounding the crisis within party through its double standard approach, said the congress was a sham that cannot stand the test of time.
He directed all the forty candidates who pulled out of the congress to come together and reconcile towards producing a person for each position to form a parallel state executives of the party.
He said: "After forming the parallel executives, let us see how the national secretariat would handle the two state executives of the party in the same state.
"As far as I am concerned, there was no election. Our people should be firmed; we shall have our own executives. When they present their own, we shall also present ours. I am advising everyone to be law-abiding, because what happened was a charade."