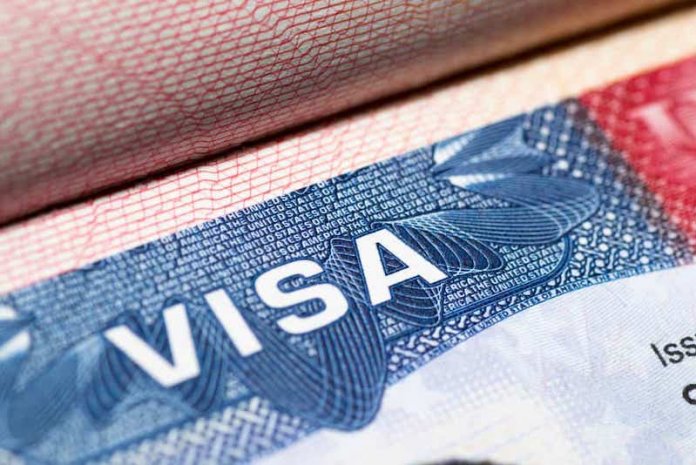 Adedayo Akinwale in Abuja
The United States government has announced that all it Missions will resume consular operations effective from August 28.
The US mission in a statement posted on its website yesterday directed all its missions and posts should give K visa priority.
It stated: "Effective August 28, as it becomes safe to resume more consular operations at each U.S. mission, posts are authorized to give K visa cases high priority.
"Applicants should check the website of their nearest U.S. Embassy or Consulate for updates on what services that post is currently able to offer.
"The I-129F Petition for Alien Fiancé(e) is typically valid for four months; however, consular officers may revalidate the I-129F petition in four month increments.
"For most cases impacted by the suspension of routine visa services or COVID-19 travel restrictions it will not be necessary to file a new I-129F petition."