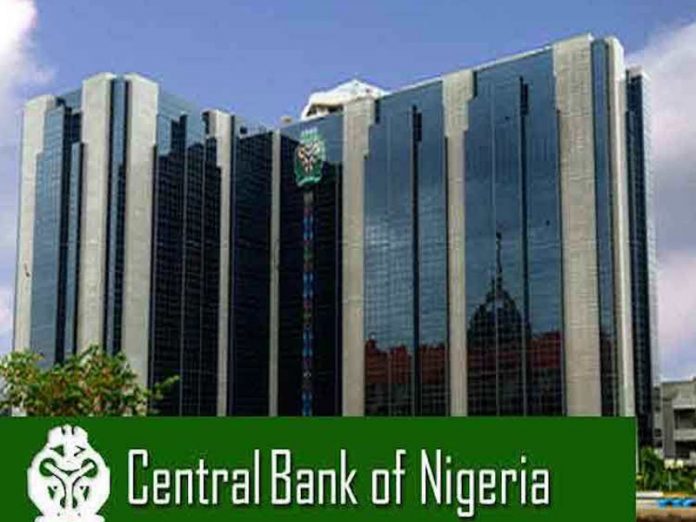 The Central Bank of Nigeria (CBN) has clarified that it is not a ban on maize importation alone that is the sole cause of the price increase.
CBN's Principal Manager, Anchor Borrowers Unit, Team Lead, Poultry Working Group, Okunola Abiodun, stated this at a Webinar organised by Wandieville Media on the topic, 'Nigeria's Ban on Maize Importation: Implication on the Poultry Industry and Opportunities for Alternative Feed'.
According to Abiodun, the policy is not the sole contributor to the increase in maize price, but the dynamics of food prices coupled with the effect of the lockdown and change in weather conditions.
He also called for the protection of smallholder farmers in the industry, adding that about 30 per cent of maize production is wasted due to lack of storage facilities.
He however urged stakeholders to build processing centres for smallholder farmers as a panacea to address the protracted challenge of post-harvest losses in order to increase the supply of maize as a way to mitigate.