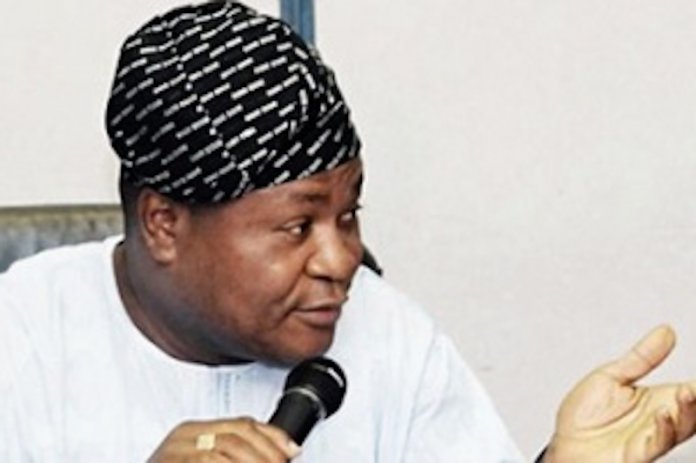 The President, Abuja Chamber of Commerce and Industry (ACCI), Mr. Adetokunbo Kayode has congratulated Dr. Akinwunmi Adesina over his reelection as President of the African Development Bank (AfDB).
He also commended the board of governors of the Bank for acknowledging Adesina's contributions in the last four years.
Kayode noted that Adesina had in the last four years changed the face of AfDB, making it more impactful on the developmental lives of Africa.
In a statement issued by ACCI Media Officer, Latifat Opoola, the Chamber's President listed several interventions of the Bank on infrastructure, health, education and economy, citing also the increase in bank's capitalisation and improved governance.
He said the AfDB president's bold reforms and achievements in the bank including repositioning the bank globally, and driving highly impactful programmes had accelerated the development of the continent earned.
He added that through his hard work at the Bank, AfDB has maintained its AAA rating by all the four major global rating agencies, four years in a row adding that this is a reflection of the bank's sound financial and risk management, excellent liquidity and strong shareholder support.
Kayode, however, urged the Bank's President to rededicate himself to the task of financially empowering and developing Africa, urging him to attend to the needs of African chambers of businesses which are peopled by SMEs.
He said: "We congratulate Dr. Adesina and we urge him to be a president of SMEs in his second term. We acknowledge his contributions so far. Africa is proud of him".