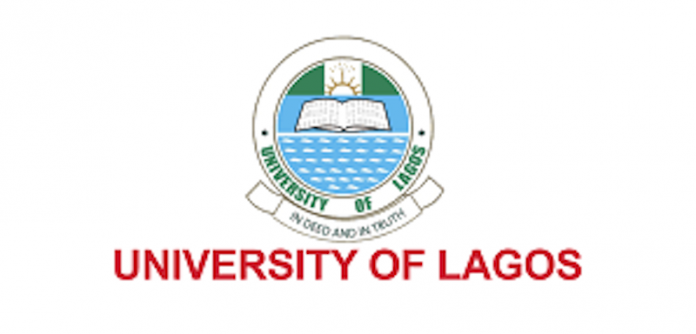 It is unfortunate that the prestigious citadel of learning, the pride of the nation and the incubator of sagacious minds is in the news recently for petty politics and personal interests of some individuals at the expense of the hard-built reputation of the institution. A situation where those who instil character, learning and refine the potential of individuals are found wanting is disheartening. The immaturity and arrogance with which the unfolding issues escalated into what the University Senate could not handle is shameful.
University of Lagos is bigger than anybody. It is a deep-rooted institution that no antics can shake. It has come to stay, to impart knowledge and impact on her host country and the world at large positively. It is not a personal business of anybody. It can and should not be run like a private venture of any individual or group.
The failure to follow due process in addressing the issues by both parties and the disregard for the university laws would not have been thought of from an institution of such a magnitude. Personally, I am disappointed in the Vice-Chancellor and the Pro-Chancellor. The two parties exhibited actions that are contrary to the ethics, spirit and teachings of our institution.
Thankfully, the visitor to the university has saved us the shame. No one should be spared in the investigation and anyone found wanting should not only pay for their misdeeds but also for dragging the university's reputation through the mud.
Qudus Adewale Lawal,
alaniadewale@yahoo.com