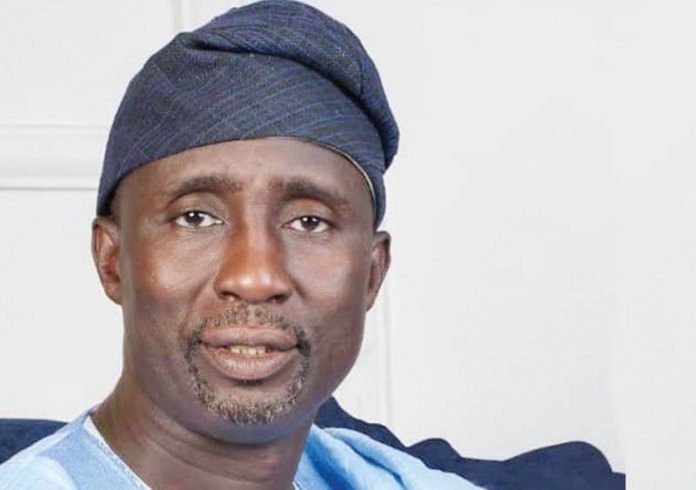 John Shiklam in Kaduna
President of the Southern Kaduna Peoples Union (SOKAPU), Mr. Jonathan Asake, has raised the alarm over the humanitarian crisis among victims of the herdsmen attacks currently staying in various Internally Displaced People (IDP) camps.
Speaking in an interview with THISDAY yesterday, Asake said many people who had been sacked from their communities were taking refuge at IDP camps in hash conditions ranging from insufficient food, lack of water, medication, beddings and other basic necessities.
He said those at the camps were mostly women and children who were exposed to all forms of disease.
Asake also said: "Over 33 schools in rural communities in Kajuru, Chukun and Kaura Local Government Areas had long been closed down either as a result of incessant invasions or abductions for ransom.
"There is no doubt that there is humanitarian crisis as many communities had been permanently displaced.
"Over 30 communities in Zangon Kataf, Kauru, Kajuru, Chikun and Kaura have been living in permanent displacement with over 50,000 people living either in recognised IDP camps or with relations."
The SOKAPU president further stated that many people from the affected communities have lost everything and were wondering around the city of Kaduna begging for food.
He said so far, only public-spirited individuals and religious organisations, have been supporting the camps with relief materials.
"Hunger is staring at the victims of these attacks in the face, and we are calling on the federal and Kaduna State Governments to urgently intervene in this crisis.
"These people have been depending on the good will of the public-spirited individuals, nongovernmental organisations (NGOs) and church groups. The government should show concern for their plight," Asake said.
Meanwhile, a Kaduna-based NGO, Mishpael Fountain Ministry (MFM), has donated foodstuffs and drugs to the Mercy IDP Camp in Zonkwa, Zangon Kataf LGA.
Making the donation yesterday, the Chairman of the Board of Trustees (BoT) of the NGO, Mr. Levi Hayab, said the donation was to help alleviate the hardship being faced by the survivors of the resent herdsmen attacks on Southern Kaduna communities.
Hayab said: "The mission of Mishpael is to be the hands, voice, and feet of Christ, reaching out to the fractured and vulnerable people."
He called for collaboration among other NGOs "to help alleviate the plight of those who have become victims of human cruelty."
Receiving the donation, Coordinator of the camp, Rev. Gambo Waziri, said the victims were surviving on donations from individuals and groups.
He said the continuous insecurity and tension in Southern Kaduna has resulted in people coming and leaving the camp.
According to Waziri, out of 54 pregnant women registered at the camp, four had given birth, while two lost their babies, and the others received medical attention at the camp.