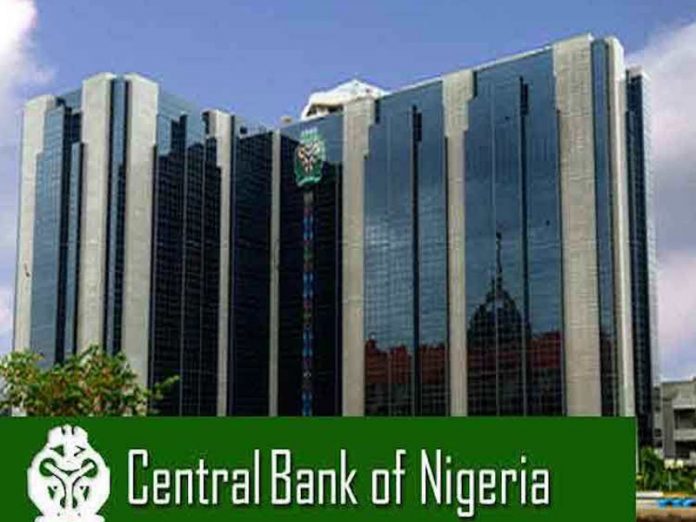 Olawale Ajimotokan in Abuja
The Central Bank of Nigeria (CBN) has successfully implemented the Performance Management System (PMS) to boost workers' productivity and enhance its operations.
The other notable public institutions that have embraced the workers' appraisal model include the Nigeria National Petroleum Company (NNPC) , the Ministry of Agriculture and Rural Development and Nigerian Communications Satellite Limited (NigComSat).
The Head of Service of the Federation (HoS), Dr Folasade Yemi-Esan disclosed this recently in Abuja, during a workshop organised by the Chartered Institute of Personnel Management of Nigeria for officers in the Office of the Head of the Civil Service of the Federation.
The new yardstick to measure performance became expedient due to the inherent weakness of the current Annual Performance Evaluation Report (APER), the model presently in use to evaluate civil servants in the country.
The PMS is one of the eight priority areas in the Federal Civil Service Strategy and Implementation Plan (FCSSIP 2017-2020) which is designed to re-engineer the federal public service for increased productivity and quality service delivery.
"It is therefore worth stating that the new PMS is based on the principles of accountability, transparency, equity and ownership. When the new PMS is fully operational, every individual, unit, department and institution in the public service shall be held accountable on a continuous basis to ensure that national development goals are met," Yemi-Esan said.
She stressed that the PMS would act as a catalyst for the continuous enhancement of performance with regards to national development programmes, as well as serve as a vehicle for the actualisation of national goals.
She also added that the new model would institutionalise performance-based culture that enables recognition and reward of high performance at all levels within the federal public service.