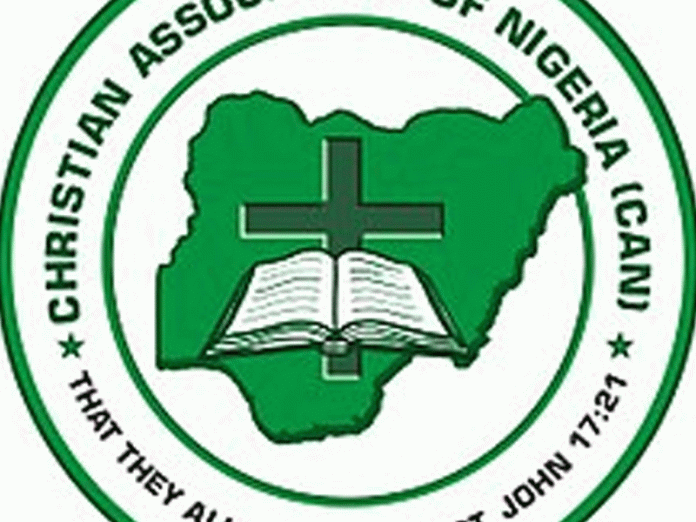 By Yinka Kolawole
The leadership of Christian Associated of Nigeria in Osun State, yesterday directed churches in the state to observe special prayers for the victims of violence in Southern Kaduna.
The State's Chairman of the CAN, Bishop Amos Ogunrinde, in a statement,also told Christians in the state to wear black dresses in mourning over 1,000 faithful that has been killed in the crises so far.
Ogunrinde, who expressed worry over the killings in Southern Kaduna, said the situation in the area had assumed worrisome dimension, and "all of us must be concern about this genocidal mission by the killer herdsmen/Boko Haram who are nicknamed bandits.
"We cannot at this time continue to keep silent in this bloody attacks but to collectively cry to the Lord of hosts that has the power to fight on behalf of these innocent souls who are on daily basis suffering under the hands of their tormentors.
"Therefore, as Christians whose weapons are not carnal, the OSCAN is calling on all Christians across the state to dedicate at least 10 minutes of prayers for people of Southern Kaduna yesterday, August 23rd, 2020. Knowing that the prayers of the righteous availeth much, we are to call of God for His intervention to stop these dastardly acts and to keep His eyes on our brethren in this area.
"Besides, both the clergies and the laities are advised to wear black dresses as a sign of mourning for over 1,000 souls murdered in cold blood by the enemies of the Church."