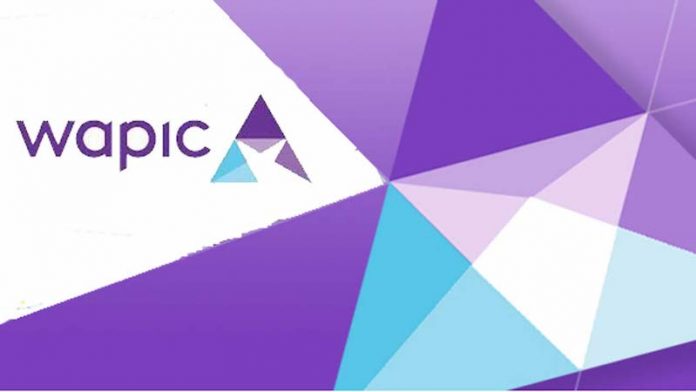 Ebere Nwoji
Wapic Insurance Plc said it grew its underwriting profit in the first half of 2020 by 58 per cent to N1.99 billion in 2020, up from the N1.26 billion recorded in the comparable period in 2019.
Also, the insurer recorded profit before tax of N825 million in the period under review, representing a year-on-year growth of 106 per cent.
Announcing its unaudited financial statement for the first half of 2020, Wapic said key drivers of the result for the period under review included the increases recorded in underwriting profit and total investment and other income within the period.
"Gross Written Premium of N9.3 billion, an eight per cent growth compared to same period in 2019. We sustained this consistent growth in premium by the attainment of leadership status on some major accounts and enhanced underwriting capabilities.
"Wapic has paid a total of N1.6 billion in Gross claims for the year. The Gross claims to GWP ratio closed at 17 per cent as at half year 2020, a reduction when compared with the 28 per cent recorded in first half of 2019," it stated.
Commenting on the results, Wapic Insurance Managing Director, Yinka Adekoya, noted that the growth in premium income, fees and commission income and decrease in claims' expense during the review period had a positive impact on the performance.
She said the gross written premium for the Ghanaian subsidiary grew by nine per cent to N619 million, from the N571 million recorded in the prior year, adding that net claims incurred for the period was N246 million, which was a sligh increase as against the N237 million recorded in the comparable period in 2019.
"The subsidiary closed with an N87 million in profit before tax for the period, Gross Written Premium for the Life subsidiary increased by 41 per cent to N2,596 billion from N1,839billion in the same period in 2019."