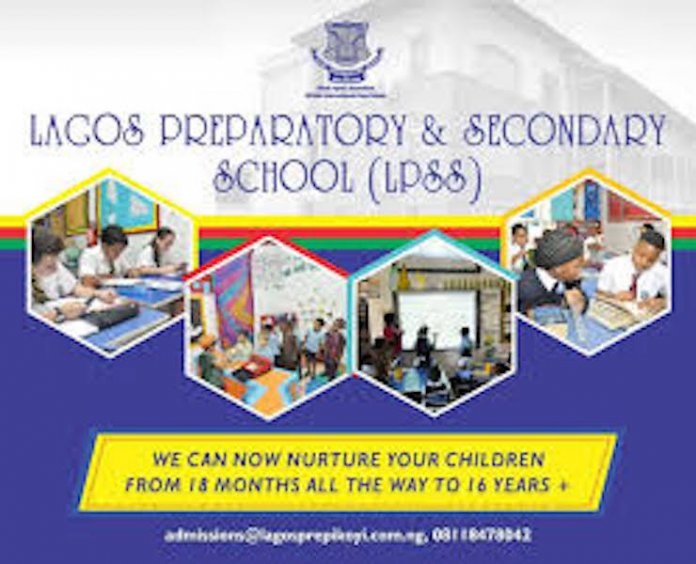 Funmi Ogundare
Lagos Preparatory and Secondary School (LPSS) has released the final IGCSE results for its pioneer year 11 students. The school achieved 100 per cent pass across all subjects. The year 10 students also attempted an English paper in the same exam and achieved a 100 per cent pass rate.
Head of Secondary, Teaching and Learning at the school, Mags Saba delighted at the outstanding results of the students saying, "The graduating year 11 students had sat the year 10 English IGCSE exam last year and they attained A*, A and B grades. The lowest recorded score last year was 72 per cent, so it is no surprise that they have followed suit in this year's examination. With the similarly excellent results of the current year 10 students, the school looks forward to more outstanding results in the coming years."
Students in year six, she noted, usually sit the UK SATS exams to culminate the end of their primary education. Each year, they consistently experience 90 to100 per cent pass in English and 80 to 90 per cent pass in Mathematics.
Saba said the school was unable to publish the results as the exams were affected by the COVID-19 pandemic.
She said, 'The school is exceedingly pleased with our graduating students and what they have been able to achieve this year. Despite the challenges brought about by the pandemic, their hard work over the years have paid off and we are extremely proud of them. The school wishes them the very best in all their future endeavours'.
LPSS, formerly known as Lagos Preparatory School (LPS) changed its name to reflect the full range of its provision. The school admits children from 18 months (pre-nursery) to 16 years (year 11) and the graduating students sit IGCSE examinations (the British equivalent of the West African Senior School Certificate Examination)