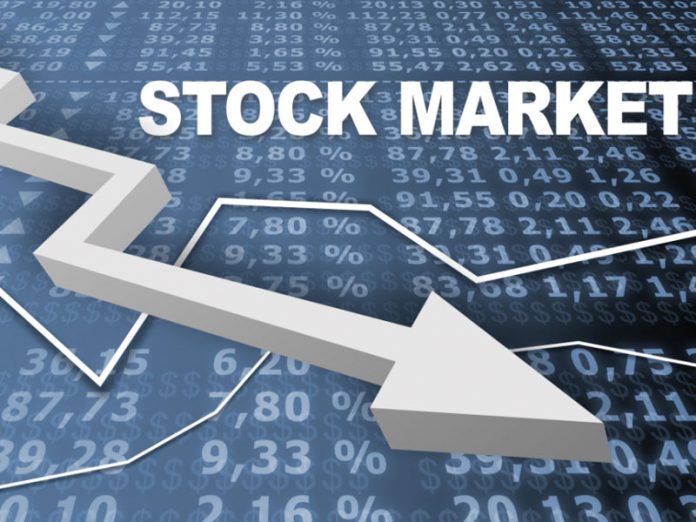 Goddy Egene
Stock market investors smiled home last week as the value of their investments grew by N84.5 billion following sustained positive performance.
The market capitalisation, which measures the total value of listed equities, rose from N13.063 trillion to N13.146 trillion, translating to a growth of 0.31 per cent. Also, the Nigerian Stock Exchange (NSE) All-Share Index (ASI) rose by same margin to close higher at 25,199.84.
Also, investors raised the amount they staked on stocks last week, investing N13.934 billion in 1.327 billion shares in 19,392deals, compared with N10.798 billion staked on 1.065 billion shares in 20,482 deals the previous week.
However, the Financial Services industry remained the most active, recording 886.545 million shares valued at N8.360 billion traded in 10,161deals, thus contributing 66.79 per cent and 60 per cent to the total equity turnover volume and value respectively. The Conglomerates industry followed with 155.956 million shares worth N187.728 million in 828 deals. The third place was occupied by the Consumer Goods industry, with a turnover of 141.099 million shares worth N2.229 billion in 3,403 deals. Trading in the top three equities namely, Guaranty Trust Bank Plc, Transnational Corporation of Nigeria Plc and Zenith Bank Plc, accounted for 419.455 million shares worth N6.079 billion in 3,854 deals, contributing 31.6 per cent and 43.6 per cent to the total equity turnover volume and value respectively.
The growth recorded in the review week was partly due to renewed demand for oil stocks following oil's rally. Brent crude was up 68 cents, or 1.5 per cent on Wednesday after falling around 1.0 per cent as a result of an industry report showing United States crude inventories the previous week fell more than analysts had expected. That development bolstered expectations fuel demand in the world's biggest economy can weather the COVID-19 pandemic.
The high demand for oil stocks led to the NSE Oil & Gas Index gaining 5.9 per cent, while the NSE Consumer Goods Index appreciated by 2.2 per cent.
A total of 29 equities appreciated in price during the week, lower than 41 equities in the previous week, while 33 equities depreciated in price, higher than 18 equities in the previous week.
Cadbury Nigeria Plc led price gainers' table with 12.8 per cent, trailed by Nigerian Breweries Plc with 12.5 per cent. Unilever Nigeria Plc garnered 11.6 per cent, just as C & I Leasing Plc and Seplat Petroleum Development Company Plc chalked up 10 per cent apiece.
Guinness Nigeria Plc and Airtel Africa Plc appreciated 9.2 per cent, while LASACO Assurance Plc, Fidson Healthcare Plc and Presco Plc went up by 9.2 per cent, 8.1 per cent and 7.2 per cent respectively.
On the negative side, Champion Breweries Plc led the price losers with 25.2 per cent, followed by Ikeja Hotels Plc that shed 25 per cent. Cornerstone Insurance Plc depreciated by 10.9 per cent, while Northern Nigerian Flour Mills Plc closed 10 per cent lower.
Other top price losers included: Consolidated Hallmark Insurance Plc (9.7 per cent); Honeywell Flour Mills Plc, International Breweries Plc (9.5 per cent each); Arbico Plc (9.3 per cent); Academy Press Plc (9.0 per cent) and Unity Bank Plc (8.4 per cent).