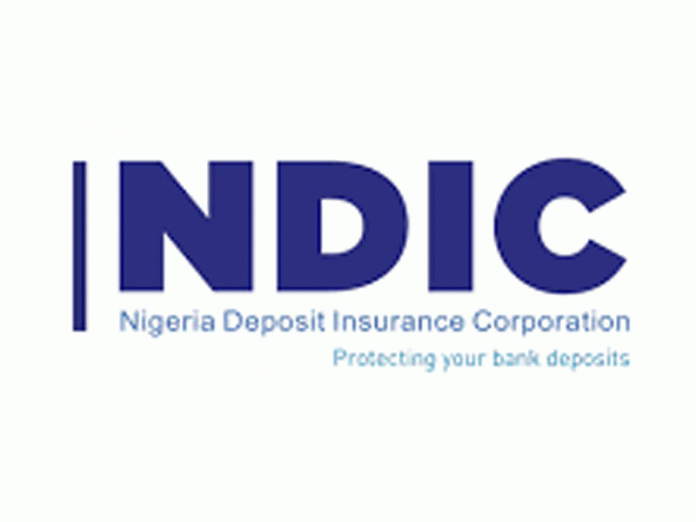 By John Shiklam
The Senate Committee on Banking, Insurance and Other Financial Institutions, has pledged to support the Nigerian Deposits Insurance Corporations (NDIC) to carry out its functions more effectively.
The Chairman of the committee, Senator Uba Sani, made the pledge in a statement issued after a retreat of the committee and the NDIC at the weekend in Kaduna.
Sani, who represents Kaduna Central Senatorial zone, stated that the committee will support the NDIC with all the required legislation to succeed in its very important and strategic task of protecting depositors.
He said the retreat was a huge success, noting that many issues affecting the Nigerian economy were discussed.
According to him, the retreat with the theme: "Turning economic crisis to opportunities while ensuring deposits safety in Nigeria's post COVID-19 era", took a critical look at the current state of the nation's economy in the light of the devastating impact of COVID-19 and the role NDIC must play to help stabilise the economy.
Sani said: "Of particular interest to participants were the issues of how to ramp up financial inclusion in the country, fast-tracking the regulation of Financial Technology Companies (FINTECHS), ensuring that adequate safeguards are put in place before loans are granted in order to protect customers' deposits as well as the even spread of micro-finance and mortgage banks across the country in order to provide equal opportunities for Nigerians to access the stimulus packages for micro, small and medium scale enterprises."
He said further that actionable points on how NDIC could be very effective in carrying out its mandate and impacting on the Nigerian economy were considered.