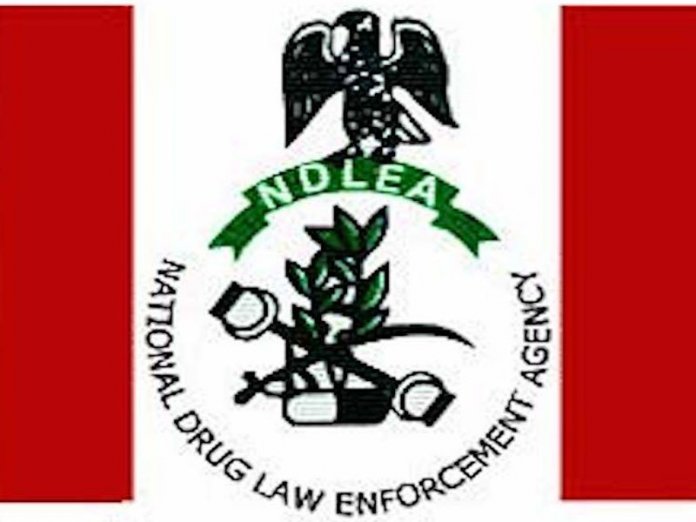 By Yinka Kolawole
Osun State Command of the National Drugs Law enforcement Agency (NDLEA) has said that the Command seized over 821.94kg,of Cannabis Sativa and arrested 121drug suspects in the state.
The State Commander, Mr. Egbeola Samuel who gave report of the Command's activities in Osun State between January and June, 2020–COVID-19 period also noted that there was an upsurge in the use or abuse of drugs as a result of idleness.
According to him, during the period the Command equally arrested 112 males and 9 females totaling 121 drugs suspects.
He made it clear that the weight of drugs exhibit seized during the period was 821.94kg,made up of 820.6kg of Cannabis Sativa and 1.34kg of Psychotropic substances.
The Commander equally stressed that the Command discovered Cannabis Sativa planted in Osun State of which 14.73 hectares of Cannabis Sativa farm land were destroyed.
Also in terms of convictions, the Command secured 10 convictions while 82 drug dependent persons were counselled and released to join their respective families.
Egbeola further contended that it was also at this period the Command found out that people were coming to the Command to give report of youths abusing drugs in their various localities thereby disturbing the peace of the area.
He also remarked that some people came to lodge complain verbally and while some in form of petitions.
He therefore commended various stakeholders who supported the command in getting to the present level and solicited for more information, orientation and supports from them in order to make