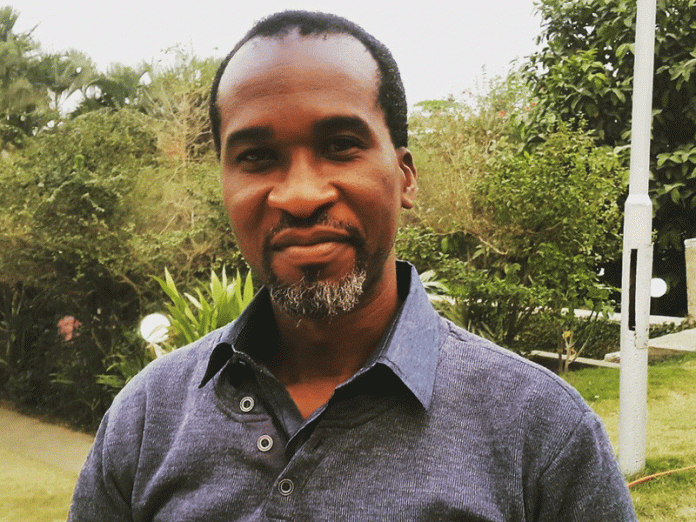 By Yinka Olatunbosun
Eyo festival, one of the most defining cultural phenomena in Lagos was put on spotlight recently in a webinar hosted by Mrs. Bilikiss Adebiyi-Abiola. The session featured award-winning travel journalist and author, Pelu Awofeso who had documented several cultural sites and travel experiences. His latest book published in 2017, "White Lagos" which captures his eye-witness accounts of the Eyo Festival- an event that is often seen by many as just a carnival.
At the webinar, Pelu spoke on Eyo symbolism and why he decided to write the book. "White Lagos" is a product of his 13-year research into the origins of Eyo and its links to royal lineage.
"Eyo is called the festival of life but it is used to honour the dead. Eyo must be done before a new king is crowned. Eyo has a very strong and deep cultural significance. It's not just done to have fun. The public often see the grand finale at the Tafawa Balewa Square (TBS) and because of that, many may not know that Eyo is a very serious ceremony,'' he said.
Awofeso who has covered Eyo four times revealed that there is hierarchy in Eyo which is the most important established protocol. He further described it as a "travel and cultural event" and also a "ritual.''
Although only men of good repute are allowed to masquerade as Eyo, women also play very prominent roles during the Eyo festival.
"Women prepare the feast for the Eyo. They decorate, sew the costumes and generally work behind the scenes,'' he added.
Eyo is also considered as one of the dreaded festivals to cover as a journalist as it has been reported that some journalists were attacked for photographing or filming the procession. Awofeso explained that there is a particular Eyo that must not be shot on camera. Over the years since Eyo has become a major tourist attraction in Lagos, the festival has become more visitor-friendly and a source of economic returns for Isale Eko residents and traders.
Due to the Covid-19 prevention and control measures, Eyo Festival will not take place in 2020. The festival has never been an annual event as a consultation with the oracle is often sought to determine the new date for the Eyo festival.
Recently, Awofeso released on Youtube a documentary titled, "Rhapsody in White" which is a 20minute video on the Eyo Festival.