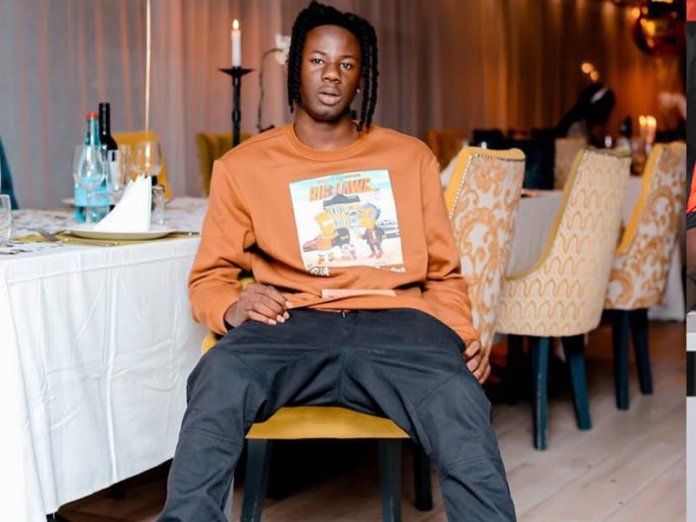 Up and coming star Kelani Fawaz with the stage name KellyLivingLarge has likened popular social media platform INSTAGRAM to a record label.
Fawaz mentioned while at an EP LAUNCH of another colleague of his. Speaking further, he insisted that, 'The new Generation artistes are very lucky as they do not need to physically run after Labels for promotions as they can do it on their own via Instagram and other social media platforms.'
The Nigerian music space is littered with Artistes who blew up just by pushing their contents on social media and have become very big sensation in the Entertainment Industry. "There are millions of people who access social media everyday in this country and they are looking for content directly, they want no middle man, they just want to feel content." says Fawaz speaking more in the topic.
Fawaz even though signed to a record label insists that Music Artistes can only make a name for themselves by pushing their contents out themselves.